Offline navigation comes to Google Maps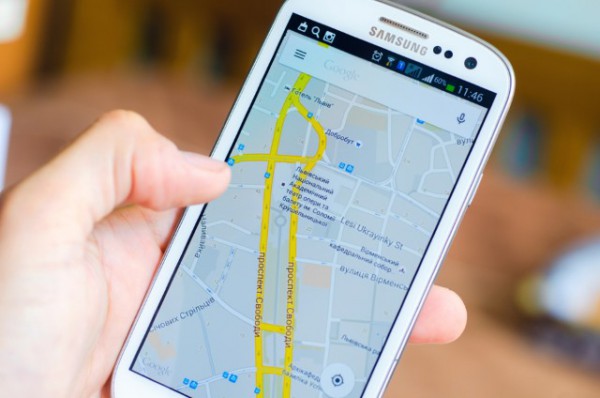 One of the biggest problems with Google Maps on your smartphone is that you need an internet or data connection. At least that used to be the case. Today Google announces that navigation is now possible in offline mode.
In a move that has the potential to kill off the likes of TomTom and Garmin, Google is making it possible to download maps to your phone so turn-by-turn directions can be initiated even when there is no connection. It's a feature that people have been waiting for for some time, but Google has more to offer.
In addition to offline navigation -- which is an absolute boon, it must be said -- Google Maps can also be used without a connection to search for information about the area. As well as searching for towns, cities, and streets, you can also search for shops, businesses and restaurants, and view useful information such as opening hours and contact details.
Of course, using the feature does require a degree of forward planning; it is not possible to get directions to an area of the map that you have not yet downloaded. You can download a map for a city you are visiting, a county if you plan on covering a larger area, or an entire country if you want to cut through any limitations.
Google explains that downloading maps is simple:
You can download an area by searching for a city, county or country, for instance, and tapping "Download" on the resulting place sheet, or by going to "Offline Areas" in the Google Maps menu and tapping on the "+" button. Once downloaded, Google Maps will move into offline mode automatically when it recognizes you're in a location with spotty service or no connectivity at all. When a connection is found, it will switch back online so you can easily access the full version of Maps, including live traffic conditions for your current route.
Android users are first to get access to the feature, but it is coming to iOS soon too.
Photo credit: Roman Pyshchyk / Shutterstock