Amazon Echo price slashed for one day only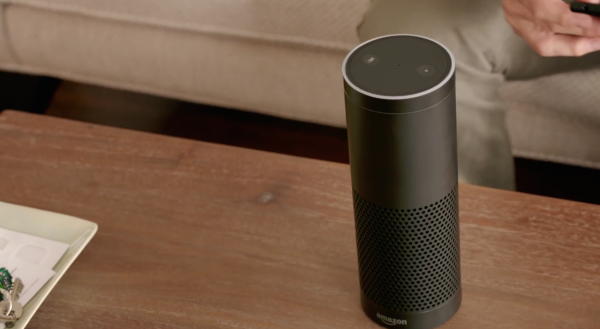 A lot can be said about Amazon's Echo product. People either love it or don't trust it. After all, what you say goes through Amazon's servers to answer the questions and requests, and it works almost instantly.
Now Amazon has a deal for those who want to try it out, but you'll need to act fast because the deal is good for today only. The device normally retails for $179, but today you can get $30 knocked off that price, lowering the product to $149.
For those who have seen the ads, which seem to be all over TV these days, the device can do much more than what is shown. It doesn't just answer a few questions or give you the weather. You can get sports schedules and scores, find out about movies and much more. There's also a growing list of compatible home automation integration. Alexa now works with hubs from Wink, Insteon and SmartThings. If you have a generation two Fire TV then you can control that as well. Don't fret if you have the first iteration as Amazon promises support for that one is coming as well.
It's getting on towards the holiday shopping season so if you were thinking of grabbing the Echo then today would be a good time to do it.