Microsoft to hide European data from the NSA with new German datacenters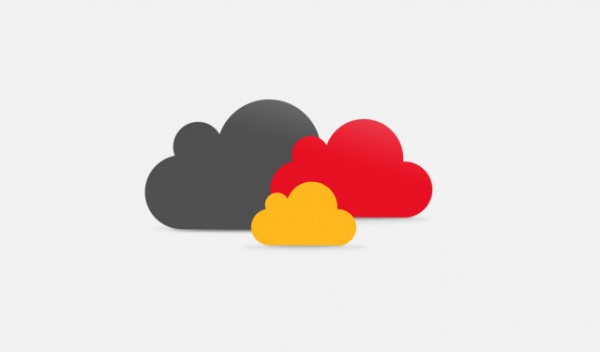 The arms of the NSA may be long, but there are some parts of the world in which it holds no sway. Conscious of European concerns about US government web surveillance, Microsoft today announces German datacenter options for Azure, Office 365 and Dynamics CRM Online.
Starting in the second half of 2016, customers in Europe will be able to opt to have their data stored in Germany. The datacenters will be controlled by German data trustee, Deutsche Telekom who will oversee all access to customer data. With Microsoft's "mobile first, cloud-first" philosophy, this is a move to try to rebuild trust in cloud services which the company clearly feels has been lost.
Many people would be surprised, and disturbed, to discover that their data was being stored in a country that could access it without permission. Microsoft explains that 83 percent of all German enterprises expect their cloud provider to operate local datacenters in Germany. This seems like a reasonable expectation.
SEE ALSO: Microsoft to offer cloud services from the UK
Satya Nadella introduced the new option which will be available to customers throughout Europe:
Microsoft's mission is to empower every person and every individual on the planet to achieve more. Our new datacenter regions in Germany, operated in partnership with Deutsche Telekom, will not only spur local innovation and growth, but offer customers choice and trust in how their data is handled and where it is stored.
Uniquely, even Microsoft will not be able to access customer data, at least not without the permission of both the customer, and that of Deutsche Telekom subsidiary T-Systems. Deutsche Telekom CEO Timotheus Höttges predicts the datacenters will prove popular:
Microsoft is pioneering a new, unique, solution for customers in Germany and Europe. Now, customers who want local control of their data combined with Microsoft's cloud services have a new option, and I anticipate it will be rapidly adopted.