Every website can be improved -- even the best performing ones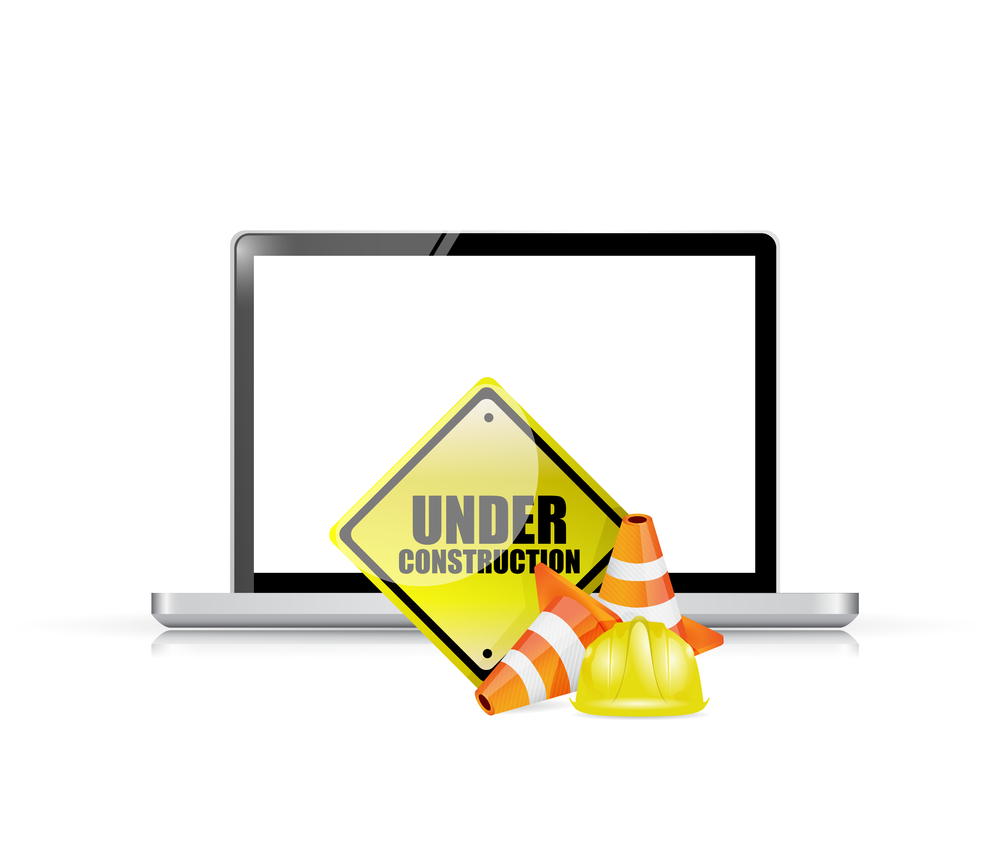 Your website content should be dynamic and always changing as your business realigns its goals and audiences to keep pace with a changing landscape. Mergers and acquisitions or streamlining business units and products often require you to take a fresh look at your website. A rebranding may mean that you have to combine several sites into one. And even if that's not what you're facing, every website can be improved -- even the best ones.
Website redesign can be a long and arduous process involving multiple stakeholders from across the business. Planning ahead to understand their requirements and avoid pitfalls will help keep your project on time and on track. For large websites where a mistake can cost millions, the right level of scrutiny to inform decisions is key. These are the lessons we learnt through redesigning one of our websites. These tips will also help you to carefully study your website and identify the elements that can be optimized.
Expect the unexpected -- always plan for changing design, branding and content
We decided to redesign the Telerik website (Telerik.com) more than a year before the company was acquired by Progress. At that time our strategy was exclusively focused on strengthening the presence of our main brand -- Telerik -- and our product brands became an integral part of it. This major change needed to be communicated through our web presence assets as well. Therefore, we had to combine seven separate websites into one, each of them with unique audiences and features. It was a huge challenge.
Involve decision makers from the beginning of the project
The decision makers in your company need to know that they must play a key role in the website redesign from the start. Getting their buy-in at the project's inception will help you to get approval for content quickly, making your project management much more agile.
We had senior management's buy-in on our project from the beginning, and it took us only six months to visually transform and rebuild the website -- a relatively short period given the magnitude of the project.
Weave in "visual language" to engage your customer
As your site is usually the first contact a consumer has with your company, the visual language you use to tell your story will shape their perceptions. Keep your visual language clear, crisp and simplified. Remove every detail that is not crucial so as not to distract your visitor from the content and create a balance between strongly contrasting elements and techniques. In terms of graphics you can balance sharp corners with ovals, as well as warm colors with cold or neutral colors.
When we redesigned Telerik.com we found that weaving in dense colors with photographs for backgrounds and combining photographs with illustrations worked well. To do this, you can use technologies from a number of fields -- from design tools to technologies that help you manage the entire workflow.
Ensure that your user can discover the content they want, quickly
By reducing the depth of the website to the fewest levels possible, users can access the content they want with fewer clicks. To do this, you may have to simplify your website's architecture. This should be done in line with how the user navigates so that you can make each step of the workflow predictable, and each element's function intuitive.
Your website has to work seamlessly regardless of the devices and platforms used. We devoted the necessary time to make different versions of our website comply with various resolutions and other specific elements. We carefully evaluated which items to keep, what to change and what to remove completely depending on the resolution and device.
Create "Rapid Response" Teams
In terms of working processes, forming "Rapid Response Teams" -- experts with diverse professional profiles -- will enable you to quickly make the right decisions. This includes business, UX, design, implementation and technology. By activating the necessary role at the right moment you won't waste any time.
It's always important to closely examine, explore and analyze your website's current functionality, performance and results. The old adage "whatever works should not be changed", does not always apply; often your website can be further optimized. Based on our experiences you should see your website visitors navigate and find the information they seek more quickly and easily. And, importantly, you'll be better equipped to make informed decisions that really create results.
Image Credit: alexmillos / Shutterstock
Svetoslava Ilieva is Senior Principal Graphic Designer, Web Presence, Progress