EFF accuses Google of sneakily gathering data about students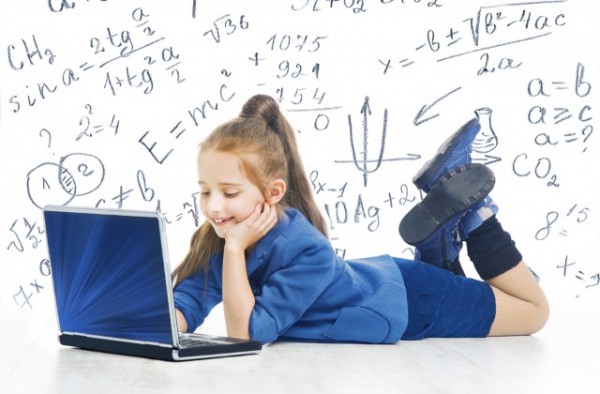 The Electronic Frontier Foundation claims that Google is gathering data about school children, including their web searches. In a complaint to the Federal Trade Commission about the search giant, the EFF gives details of the deceptive usage tracking it says was uncovered while conducting research for its Spying on Students campaign.
The campaign, which launches today, aims to "spread the word about companies collecting students' data and launching a campaign to educate parents and administrators about these risks to student privacy". At the center of the controversy are Chromebooks and Google Apps for Education.
The EFF's complaint states that Google collects, uses, and shares student data "in violation of the K-12  School  Service  Provider  Pledge  to  Safeguard  Student  Privacy (Student  Privacy Pledge), of which it is a signatory."
There are three branches to the complaint, and the EFF says that the StudentPrivacy Pledge is legally enforceable under the Federal Trade Commission Act. Firstly, Google is accused of gathering data from children using Google for Education accounts and then using this information for purposes not related to education.
The Chrome Sync feature of Google's web browser is the subject of the second complaint, with EFF pointing out that it enables Google to gather students' entire browsing histories and use it for whatever purposes it wants. Finally, Google for Education's Administrative settings can be configured in way that shares student data not only with Google, but also with third party sites. The EFF is looking for Google to be investigated, and for the company to be forced to destroy data collected so far, and to cease further data collection.
EFF Staff Attorney Nate Cardozo says:
Despite publicly promising not to, Google mines students' browsing data and other information, and uses it for the company's own purposes. Making such promises and failing to live up to them is a violation of FTC rules against unfair and deceptive business practices. Minors shouldn't be tracked or used as guinea pigs, with their data treated as a profit center. If Google wants to use students' data to 'improve Google products', then it needs to get express consent from parents.
Google has said that it will soon be disabling a setting on school Chromebooks so that Chrome Sync data will no longer be shared with other Google services. While this move is welcomed, EFF says that it is a small step that does not go nearly far enough.
Photo credit: Inara Prusakova / Shutterstock