Sling TV updates it Roku app, adds new UI and more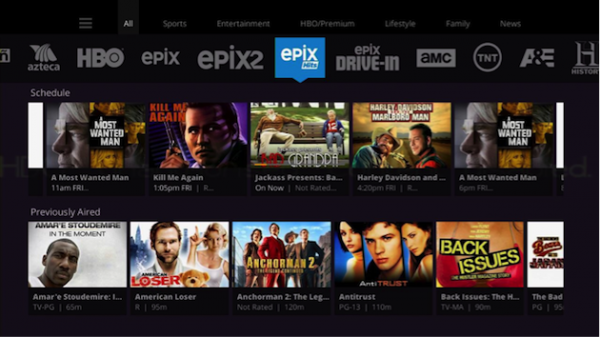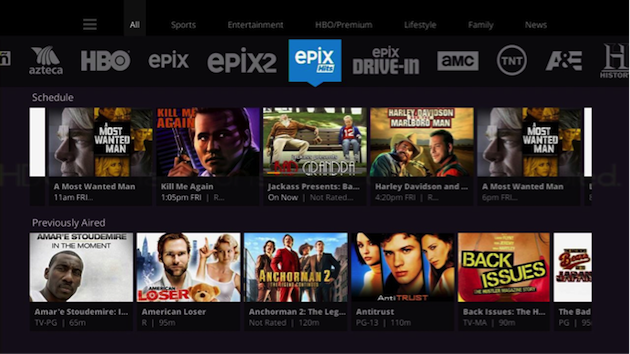 Slowly over the past couple of months, Sling TV has been rolling out an update. It has already hit Amazon Fire TV, Xbox One, Android TV, Mac, PC and also mobile platforms Android and iOS. Now the reach of this release will become complete, as Roku is on tap.
This is happening now, as Sling TV is officially announcing the update for the tiny set-top boxes. The company labels this as phase one of its plan. This brings a brand new user interface which contains a revamped channel guide that Sling claims gives a quicker response and easier access to live channels and on-demand content.
The new guide also contains a filter ribbon which allows users to scan through channels by category. Sling instructs users to "just highlight the filter ribbon and your channels will automatically be filtered. If you prefer a select view, like 'HBO/Premium' channels, just click the 'OK' button on the 'HBO/Premium' option, and your mini guide will remain filtered with these channels every time you open it until you change it again".
There are also a number of changes to remote control functionality. These include moving menu access from the star button to the OK button, clicking the up button for access to the mini guide, the down button produces the full guide and left and right allow for navigation between channels.
All of this comes not long after Roku launched its newest set-top box with a remote that has a dedicated Sling button. You don't need the newest device to take advantage of these remote control changes as they will still work for you. To update your box follow the instructions here.