Alexa app gets new alarm tones and ratings for Skills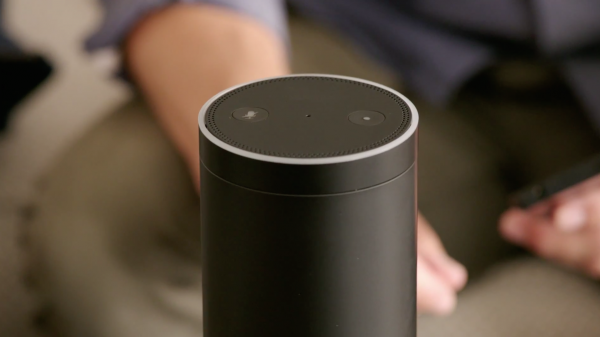 Amazon Echo continues to learn new tricks, with music, home automation and much more. Some of the most popular things are called "skills", which are written by third-party programmers. There's also alarms and timers, which can wake you up or tell you when your food is done cooking.
Skills are important, as they allow Alexa to do more all the time. You can find them by opening the app and clicking the menu and then tapping on Skills. To review you will simply need to scroll down after clicking a particular one. From there you can read existing reviews and write your own.
As for alarm sounds the retail giant has added more than ten new ones. To choose what you'd like to wake up to you will once again head into the menu, but this time tap "alarms". From here you can choose from multiple sounds that can start your day right.
According to Amazon you can "wake up to soothing sounds from Adrift or let Pulsar grab your attention when the alarm goes off".
All of these features are available right now, so head into the Alexa app if you have any interest in using them.