Hacker group aims to take down Xbox Live and PlayStation Network for Christmas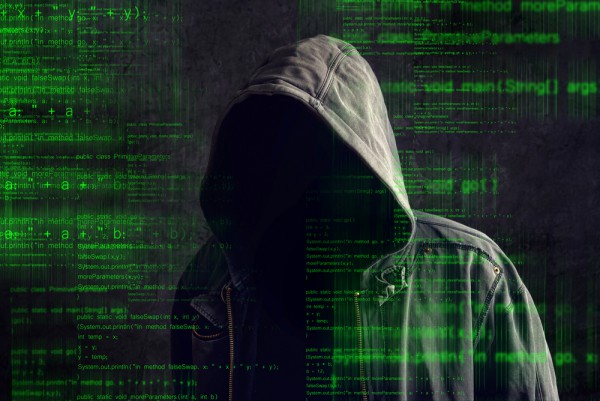 There will no doubt be many new games and consoles under trees this holiday season. That means a lot of people joining the online gaming community and trying to get started with their new toys. The networks need to be ready for the vast influx of users. Now a hacker group is vowing to prevent all of this.
This isn't a new thing, as last Christmas Lizard Squad knocked both Xbox Live and PlayStation Network offline. This time around it's Phantom Group planning to do exactly the same thing. The group announced its intent on Twitter with such threats as "We are going to shut down Xbox live and PSN this year on Christmas. And we are going to keep them down for one-week straight #DramaAlert".
Phantom Group recently claimed responsibility for taking Reddit offline. The service did confirm that its servers were down due to an enormous load, but it did not acknowledge a DDoS attack, nor did it say where the traffic came from.
The group has already claimed responsibility for taking down Xbox Live earlier this month. A tweet stated "Xbox Live #Offline" on December 12, 2015. The hackers even posted a video to prove they had done it. You can watch that below.
The question now is if Microsoft and Sony can beef up their services to fend off this threat. The hackers claim they will keep both networks down for as long as a week. We'll find out next week who wins this battle.
Photo Credit: igor.stevanovic/Shutterstock