Cortana for Android loses its raison d'être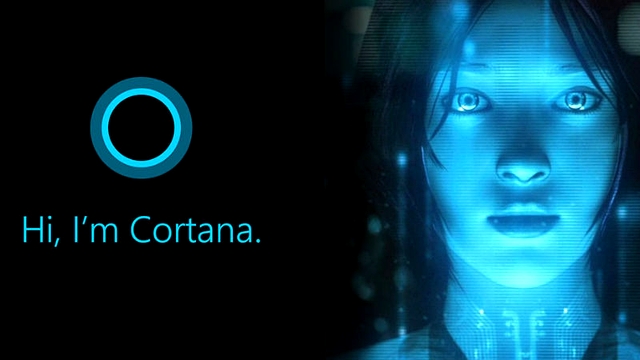 When Cortana made its way to the Windows 10 desktop, lots of users were excited by the prospect of a Microsoft version of Siri. Moving to Android as well as Windows 10 Mobile devices, Cortana could really compete with not just Siri's voice control options, but also OK Google.
Now this has changed -- at least for Android users in the US. The latest update to the app strips out the voice activation options leaving users questioning whether or not there is any point in having the app installed.
Over the weekend, Microsoft pushed out an update which as well as bringing "improved app stability" and "enhanced call and text features", also "removed 'Hey Cortana' feature for US market". There have been complaints that there were compatibility problems with OK Google and issues with the microphone, but Microsoft has not elaborated on why the feature has been ditched.
Microsoft proclaims in the Google Play description that "Cortana's always up for a little chit chat" -- but now that's only true if you're willing to put in the finger work and type out anything you might want to ask the digital assistant. What's that noise, you ask? Why, that's a chorus of people saying "OK Google, uninstall Cortana".