Best Windows apps this week

One-hundred and sixty-two in a series. Welcome to this week's overview of the best apps and games released for Windows 8.x and Windows 10 in the past seven days.
The week has been rather slow in terms of new releases and updates, but that was to be expected following Christmas.
Still, a couple of interesting apps and games were released. Among them a new Candy Crush game, the interesting text and image translator Photron, and the new Daily Mail application.
As always, if I missed an app or game that has been released this week that you believe is particularly good, let me know in the comments below or notify me via email instead.
Discounts This Week
Red Stripe Deals are back. Up to six applications and games are discounted and highlighted in Windows Store each week.
The following is this week's selection:
App of the week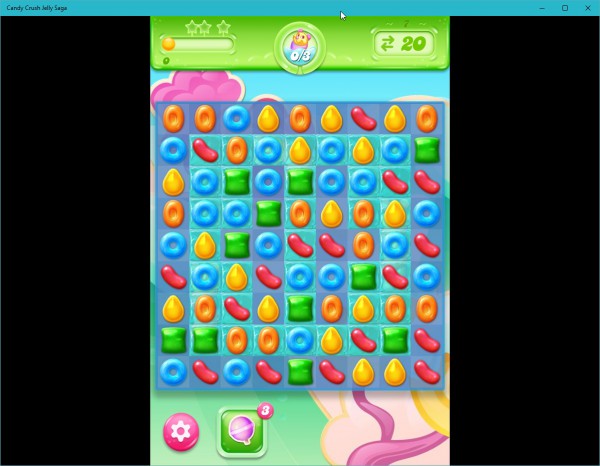 King continues to publish games that play similar to the company's massive hit Candy Crush Saga.
Candy Crush Jelly Saga is the newest iteration for Windows, and it shares most game mechanics with other games in the series.
You match three or more candy of the same type just like before, but the objectives are different this time.
The jelly comes into play here as you are tasked with spreading jelly in levels, either so that all blocks of a level are covered or by completing certain tasks in levels.
One noticeable difference is that you play against the computer at times, trying to spread your jelly while keeping the computer's at bay.
The game appears harder and more of a challenge even for Candy Crush veterans.
All in all though it is more of the same which is great if you like Candy Crush Saga and other variants of the game.
Other apps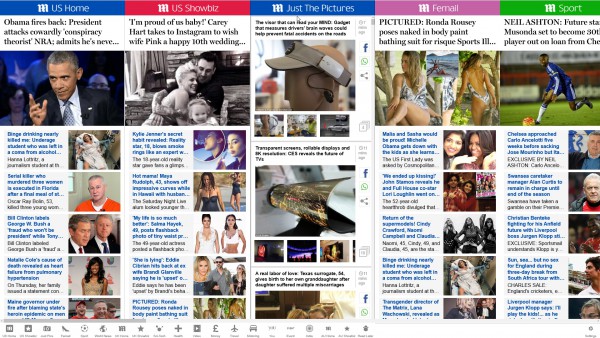 The UK's second largest tabloid comes to Windows. The app features 15 different channels including sport, US Home or Femail, supports an offline mode that lets you preload stories and galleries, and an option to pick a preference (US, UK or rest) which determines the news displayed to you.
Users can rate and comment on articles, and a read later feature provides you with options to save articles so that you can access them at a later point in time.
The layout of the app takes some getting used to time as it looks rather messy. The columns that all scroll independently don't help either in this regard.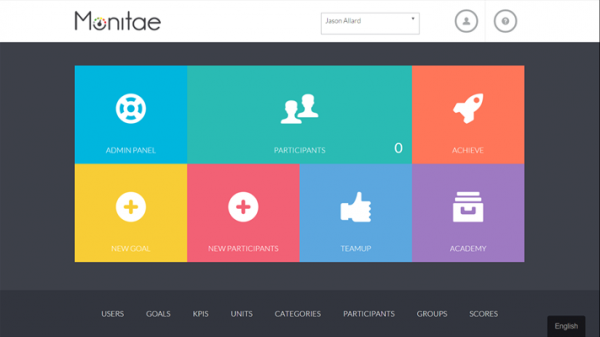 Monitae is a team management and communication application for the desktop and mobile devices.
It enables you to collaborate, create goals for groups and individuals, get feedback from team members and do real-time coaching among other things.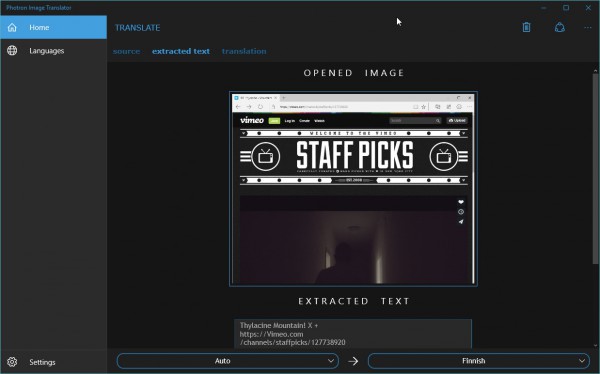 The translator application supports text and image input. Simply enter text if you select the former that you want translated, or select a local image (or use the camera to take a new one) that contains text instead.
The application uses OCR to identify the text on the image and translates it to the selected language afterwards.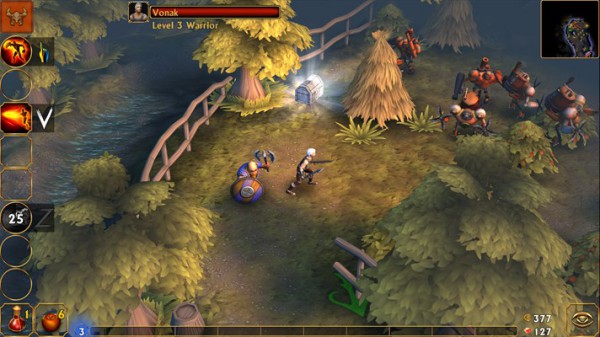 This is an action game (hack and slash) set in a fantasy world with science fiction elements.
It is an action RPG in which you fight, loot, equip and level up your character.
You can select one of the four available classes when you start the game, complete quests, equip your character with all kinds of gear, and fight against hordes of enemy monsters and creatures.
Notable updates
Fused got three new free collections and an option to share videos to Facebook.
Power Planner has been updated and is universal now available for Windows 10 desktop and mobile.