At long, long last, Google Play gains promo codes for apps and games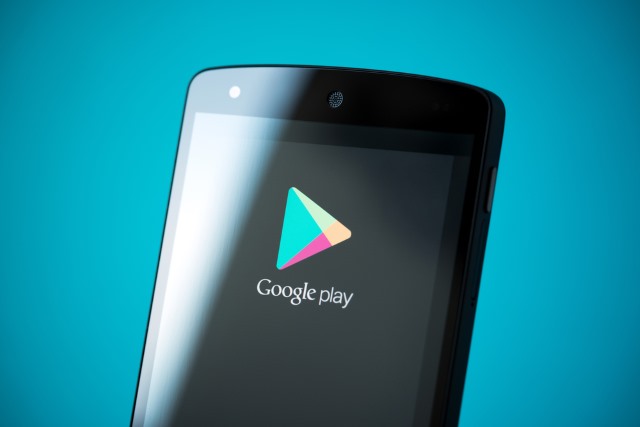 Google has finally caught up with Apple, and is now offering support for promo codes in Google Play. This is a feature that has long been available to iOS users, but it's only after years of complaining that Android users are, at long last, being afforded the same luxury.
Oddly, Google has decided to place some restrictions on how promo codes can be used. While developers can generate codes that can be used to purchase apps or to make in-app purchases, they are limited to creating 500 codes per quarter.
The promo code creation feature has been added to the Google Play Developers Console, and there are further limitations to their use. Promo codes cannot be used for subscription content, and if any of the permitted 500 codes remain unused at the end of a quarter, they are lost forever -- they do not roll over.
Details of how promo codes work can be found on the Developer Console help pages, and from here we learn that developers have the option of setting expiry dates for the codes they create. Promotions can also be paused, and codes are valid for up to a year.
With this feature now available to developers, it shouldn't be long before we start to see free giveaways, although the restriction on the number of codes that can be used will limit just how wide-reaching such promotions can be.
Photo credit: Bloomua / Shutterstock