Best Windows apps this week

One-hundred and sixty-four in a series. Welcome to this week's overview of the best apps and games released for Windows 8.x and Windows 10 in the past seven days.
As has been the case in the past two weeks, no "best app of the week" award was given out due to a lack of notable additions to the Windows Store lineup.
As always, if I missed an app or game that has been released this week that you believe is particularly good, let me know in the comments below or notify me via email instead.
Discounts This Week
Red Stripe Deals are back. Up to six applications and games are discounted and highlighted in Windows Store each week.
The following is this week's selection:
App of the week
Other apps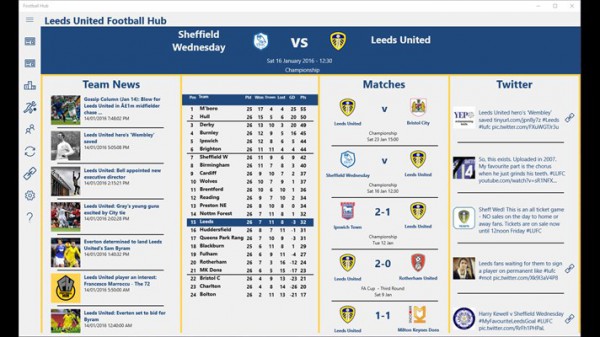 The application has been designed specifically for English and Scottish soccer fans. It only covers the English and Scottish league and there only the major leagues. The developer plans to expand the scope however by adding more leagues to the app.
The app features a lot, league tables, news for a club that you select, information about your club's fixtures and results, live tiles for up to two clubs, tweet following, an app theme that matches the selected theme, and curated web links for fans.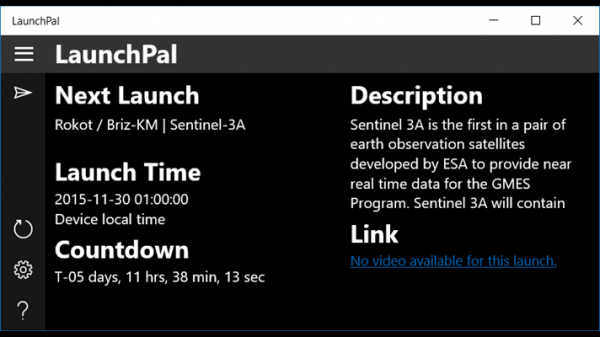 LaunchPal enables you to follow all upcoming space launches and events. It keeps track of the next planned launch, provides information about launches detailing what is being shot into space and why, and a countdown timer to make sure you don't miss the event.
Last but not least, you may get links pointing to video covering the launch.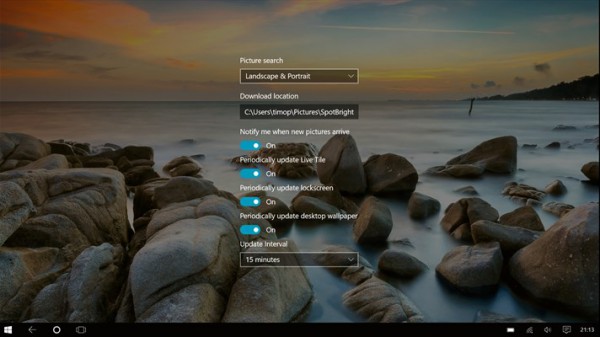 SpotBright is a companion application for Windows Spotlight, a built-in feature of Windows 10 and Mobile that lets you pick different lockscreen images.
While you can switch between images using Windows Spotlight, there is no option to save those wallpapers.
SpotBright adds the functionality to Windows 10 and Mobile. You can use it to download the latest pictures right away, or run searches to find images to download.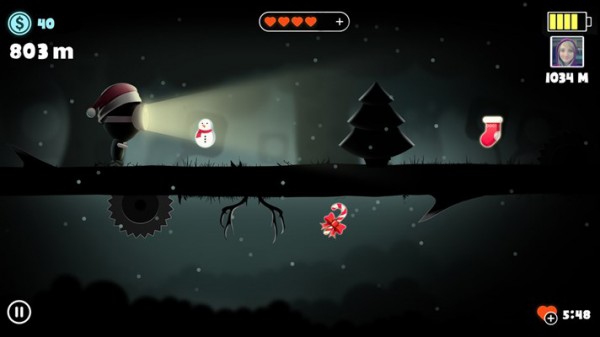 The protagonist of the game is a man with a lamp on his head which he uses to pierce the darkness and find his way to the level exit.
On his way you need to make sure that he has got enough battery to keep the lamp going.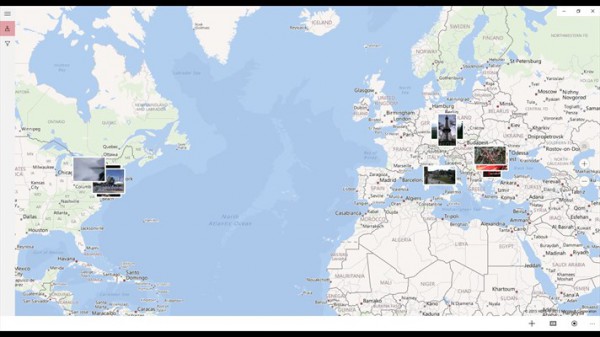 Map My Photos is a mapping application that you can use to associate places on a world map with photos taken there.
It enables you to add photos to the map, and browse images based on location and time.
Windows Remote Arduino Experience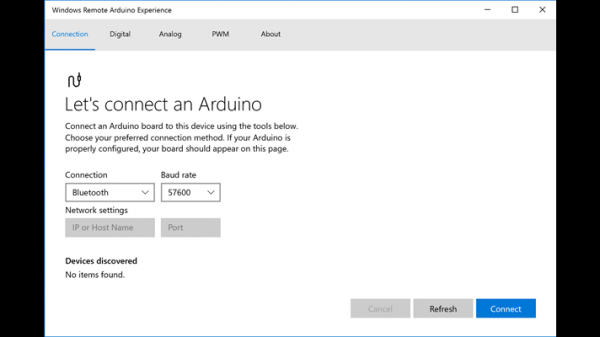 The application has been designed to allow its users to control Arduino microcontrollers remotely.
It provides you with the means to manage the GPIO, ADC and PWM capabilities of Arduino boards from a device running Windows 10.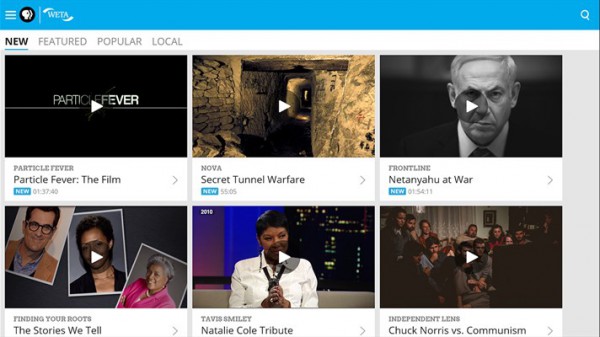 The app features popular shows such as Poldark, Wolf Hall or Mr. Selfridge as well as original online series.
It allows you to see what is on your local PBS station, supports live tiles that display new episodes, and lock screen customization options.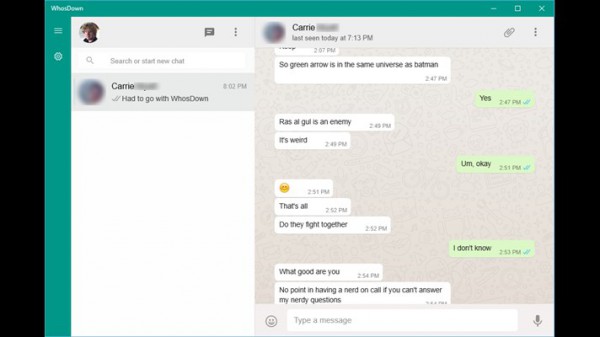 This is an unofficial WhatsApp client for the Windows platform. At its core, it is a wrapper for the web version of WhatsApp. It has a couple of limitations though, including that it needs to be running in the background for notifications to be received
Important Updates
The recent update for the official Uber client for the Windows platform brought significant improvements to the apps stability with it.
The official application for the cloud file hosting and synchronization service Dropbox has been updated for Windows 10 boasting better performance, faster launching, quick search and interactive device notifications.
Foxit MobilePDF, the app version of the popular PDF reader, has been turned into a universal application supporting Windows 10 and Windows Mobile.
Perfect Tube, a popular YouTube client, supports 60fps video among other improvements.
Twitter client Aries got an update recently adding a truckload of changes and improvements including video upload capabilities, performance improvements, reworked auto-suggest system for users and hashtags, and nearby tweets as a new pinnable section and on the discover page.