Alexa goes to the movies, Amazon Echo adds its latest update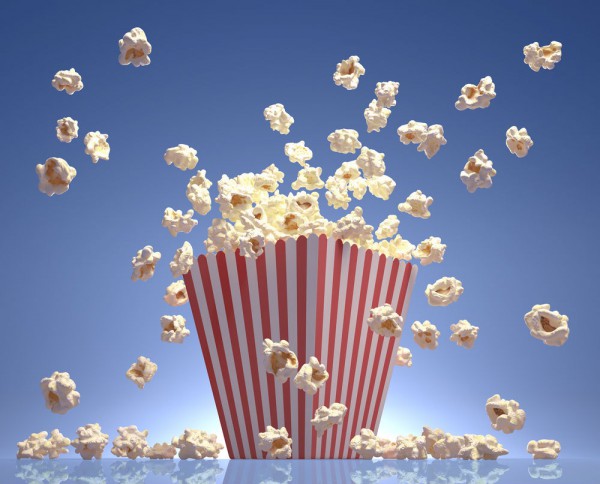 Amazon released its Echo device in 2014, bringing a whole new dimension to what people can do with voice control in their homes. Since then the company has been steadily adding features. Not only can it give you sports updates, play music and tell you the weather and news, but it can also control home automation and has an increasing list of skills (small add-ons).
If you are into watching movies both at home and in theaters then this update will make you happy, as it brings several new features a lover of the motion pictures will certainly want to utilize.
"Alexa can now tell you movie showtimes at theaters near you. Let Alexa help you plan your weekend, with information about films currently in theaters".
Amazon provides a sample list of questions to get you started on learning what it can do.
Alexa, when is Star Wars: The Force Awakens playing?
Alexa, tell me about the movie The Revenant
Alexa, what movies are playing
Alexa, what action movies are playing Saturday night?
All of this is available now. It comes only a week after Amazon enabled the playing of Kindle books, allowing  for it to pick up where you left off on the Kindle and resume back on the Kindle at the new spot. For that, I'm afraid you do have to endure Alexa's voice reading it.
Image Credit: ktsdesign / Shutterstock