DriveSavers offers data recovery for victims of east coast blizzard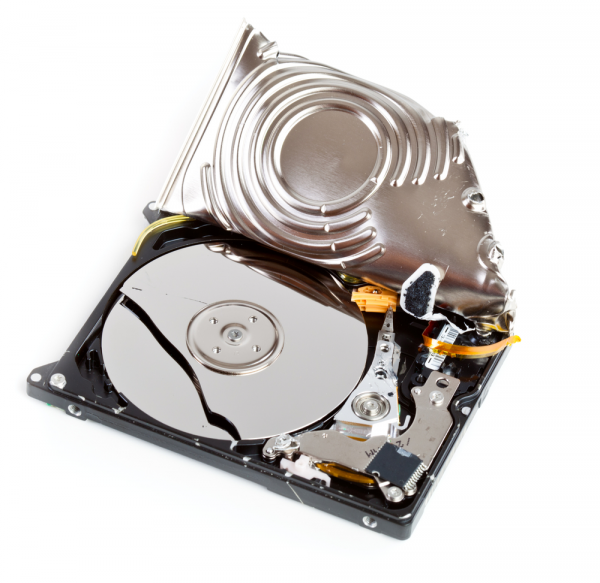 If you live somewhere between the Carolinas and New York then you likely had an interesting weekend. One of the biggest snow storms in recorded weather history swept up the coast paralyzing numerous states in its wake.
For most areas the problems simply consisted of massive snow removal, though certain areas along the coast dealt with flooding thanks to a storm surge and full moon and others had power outages. While on the whole it wasn't as bad as it could have been, there were still losses.
Some of those, especially what was involved in floods, could be bad. For a computer caught in this crossfire data recovery could be difficult. DriveSavers, one of the most popular solutions for those in desperate need, has announced aid for affected people.
"As residents along the East Coast begin to assess damage caused by the blizzard, DriveSavers would like to offer assistance by helping those affected recover lost data from damaged computer storage and mobile devices", says DriveSavers President Scott Moyer. "Whether personal or corporate, we have over 30 years of experience in securely retrieving photos, financial records, videos, tax documents, contact lists and other critical information stored on hard drives that have been damaged or destroyed due to treacherous weather conditions".
The special offer runs through February 29th and gives victims $300 off of the service. This includes standard drives, RAIDs and even smartphones -- anything damaged by water, impact or power surges. For more information visit here.
Image Credit: NatUlrich / Shutterstock