Microsoft makes Windows 10 a 'recommended update' for Windows 7 and 8.1 users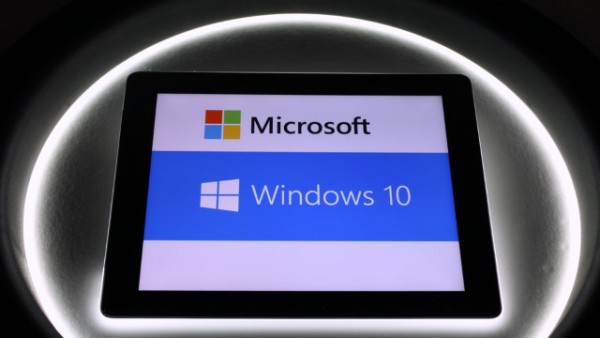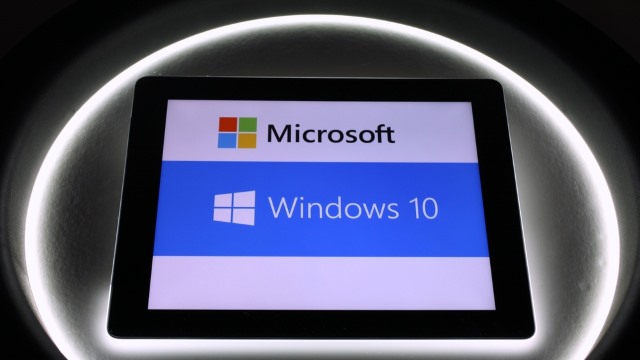 Microsoft has been accused of pushing Windows 10 rather aggressively, and the company's latest move is going to do nothing to silence these accusations. For Windows 7 and Windows 8.1 users, Windows 10 just became a 'recommended update' in Windows Update.
This is a change from the previous categorization of the upgrade as an 'optional update' and it means that there is renewed potential for unwanted installations. After the launch of Windows 10, there were numerous reports of not only the automatic download of OS installation files, but also unrequested upgrades. The changed status of the update means that, on some machines, the installation of Windows 10 could start automatically.
As noted by ZDNet's Mary Jo Foley, the push of Windows 10 as a recommended update will be phased. For anyone who has Automatic Updates turned on, this means that they will simply be given the option of downloading and installing (assuming installation files have not already been downloaded, that is...). If the 'Give me recommended updates the same way I receive important update' option is enabled, the update will not only be downloaded, but the installation will be started.
A Microsoft spokesperson said:
As we shared in late October on the Windows Blog, we are committed to making it easy for our Windows 7 and Windows 8.1 customers to upgrade to Windows 10. We updated the upgrade experience today to help our customers, who previously reserved their upgrade, schedule a time for their upgrade to take place.
The change is not entirely out of the blue, but it is still likely to catch many people off guard. There is still the ability to opt out of the installation -- and even if the Windows 10 upgrade is accidentally completed, there is a 31 day grace period in which to revert to Windows 7 or 8.1 -- but this will still be seen as an aggressive push by Microsoft.
Photo credit: Stanislaw Mikulski / Shutterstock