Amazon Kindle gets an update, brings improved home screen and more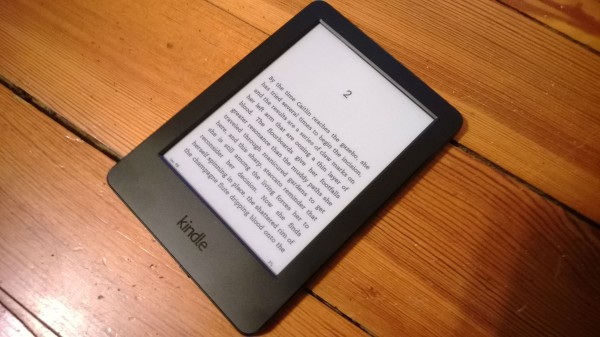 When it comes to reading books, things have changed quite a bit since school days, well, depending on your age. Now many people read books on electronic devices and, while tablets are fine, the Amazon Kindle leads the way.
Amazon is planning to roll out a big update to its handheld devices. You're likely wondering, correctly so, "how much can a book be improved?". Well, there are enhancements, but don't expect your trusty Kindle to change massively.
It starts with the home screen, which will now display your most recent reads, samples you have downloaded, book recommendations and your Amazon Wish List. The last is another of the retailer's less-than-subtle pushes for customers to spend money.
Also being added is an enhancement to settings that allows users to find their most frequent choices like airplane mode and device sync. There's book recommendations that utilize what you've already read to help you decide what should be next on your list. And, lastly, there is a new sharing feature that allows you to send books and quotes to friends via either Facebook or Twitter.
Amazon describes that "In the next few weeks your Kindle e-reader will receive a free, over-the-air software update, designed with you in mind. We know that readers are always looking for ways to discover their next favorite book, and this update provides new ways to help you do just that. While this update will happen automatically, it won't affect your library or the e-books on your device".