Heading to the Super Bowl? Stay away from these apps.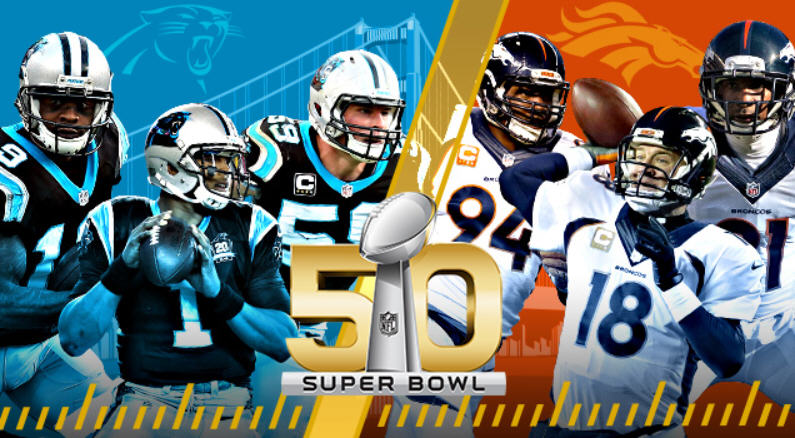 Last year's Super Bowl brought in over  114.5 million viewers worldwide, and chances are even more are gearing up to watch the big game this weekend (we'll let you decide if it's for the football or the commercials). While much of the focus should be on the big screen broadcasting the plays, it's inevitable that viewers will pull their phones out of their pockets throughout the game. With 52 percent of smartphone owners reporting that they check their devices several times an hour or more frequently, and the Super Bowl typically lasts about four hours, it's almost a given that you'll be looking at your mobile device at some point during the game.
Social networking apps will probably take up the most time on the phone screen, as last year's Super Bowl saw more than 28.4 million global tweets, making #SB49 the most tweeted Super Bowl ever. Facebook also boasted some impressive stats, with more than 65 million people posting about the game, including 55 million from the U.S. alone. During the final play of the game (which sealed the deal for a win for the Patriots), over 1.3 million unique people per minute were active on Super Bowl-related content.
Nachos and Wings Are Fine, But These Apps Aren't
Sharing game day photos, videos and posts on social apps are totally acceptable -- and typically not dangerous. However, if you're watching the game from inside Levi's Stadium or your favorite bar and are connected to the public Wi-Fi, there are some apps that you're definitely going to want to avoid.
The first is tax software apps, which we hope nobody is signing into anyway during the Super Bowl, especially not if connected to an unsecure network. Next is online banking apps -- want to check your balance before paying your friend back for the wings and nachos? Take a look at home before the game, or disconnect from the public Wi-Fi and use your carrier network instead. Third is any health, medical or benefits portals or apps, which includes access through unencrypted websites (think "http" instead of "https"). Again, we hope that you're not using the Super Bowl as a reminder to schedule your next doctor's appointment! Finally, stay away from any applications that store or use your credit card data to conduct a transaction. No impulse buy is ever worth credit card theft.
What else can you do?
This doesn't mean that you shouldn't connect to the public Wi-Fi during the game, but a reminder that you should always be careful and aware of your usage of that network. When possible, avoid staying logged into applications or websites on your mobile device that is connected to the public network. It's possible (and strongly recommended) to configure your device to not automatically connect to unsecured Wi-Fi networks by default, so adjust your settings now so you don't have to think twice.
The Super Bowl should be about friends, family, food and football -- not fraud. Keep it that way by avoiding these four types of apps on your mobile device.
Dylan OConnor is the CTO of Thrive Networks. You can reach him on Twitter at @dylanoconnor.
.