Linux was not meant to be open source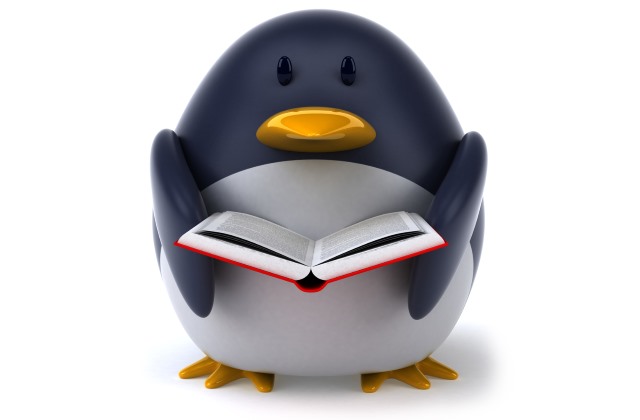 The Linux community has a lot to shout about. In addition to a seemingly endless choice of distros to suit every taste and need, there's also the highly-prized security. This is helped to a large extent by the open source nature of Linux, but Linus Torvalds has revealed that being open source was not part of the original plan.
Torvalds made the revelation in a rare interview at the TED conference in Vancouver saying that Linux started off as a personal project that he intended to keep to himself. The computing landscape certainly would have panned out into something very different to that which we see today had he not made that crucial decision.
In the interview, Torvalds said: "I did not start Linux as a collaborative project, I started it for myself. I needed the end result but I also enjoyed programming. I made it publicly available but I had no intention to use the open-source methodology, I just wanted to have comments on the work".
He said that he came to understand the value of having input from other people, particularly because of his inability to design a user interface. "If I was stranded on a desert island and the only way to get off was to create a pretty UI I would die there," he said.
It should come as no surprise that Torvalds describes himself as a nerd. Speaking to TED curator Chris Anderson, he said that he is not a 'people person'. He understood the need to involve 'people people' who were able to do things that he could not.
I am not a visionary. I'm an engineer. I'm happy with the people who are wandering around looking at the stars but I am looking at the ground and I want to fix the pothole before I fall in.
Photo credit: Julien Tromeur / Shutterstock