TomTom upgrades to real-time maps after platform switch to NDS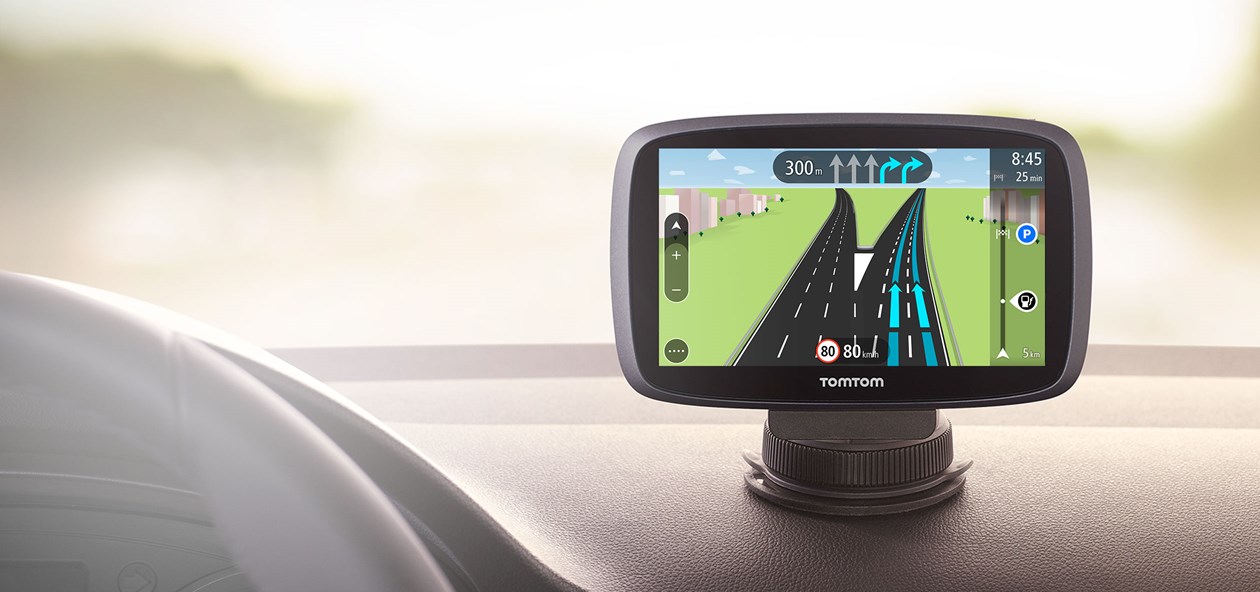 We forget the old days when we went everywhere on our own -- it now seems that we can't leave the house without a phone and GPS, frequently the same device. Both phones and mapping technology seem to be moving forward at an ever-increasing rate, and now TomTom is making the next big leap with its maps.
The new edition of NavKit adds real-time maps that will update incrementally. Also rolling out is additional geographies.
The company is now using the Navigation Data Standard (NDS) and is introducing what it terms a "Transactional Mapmaking Platform". This, it claims, will allow car makers to push updates to their vehicles, something that can be done over-the-air no matter where in the world the car may be. It will also give manufacturers the ability to choose map suppliers.
"The challenge for today's automotive industry is to create navigation and automated driving systems that are cost effective and future proof", states Harold Goddijn, CEO at TomTom. "Incorporating Real-Time Maps in our core navigation software firmly establishes TomTom as one of the leading technology providers. This enables car makers to shape the future of mobility together with TomTom".
TomTom began offering the NDS-based software to car makers in 2015 and it is beginning to roll out to new vehicles.