The Nest thermostat arrives on Wink and Amazon Echo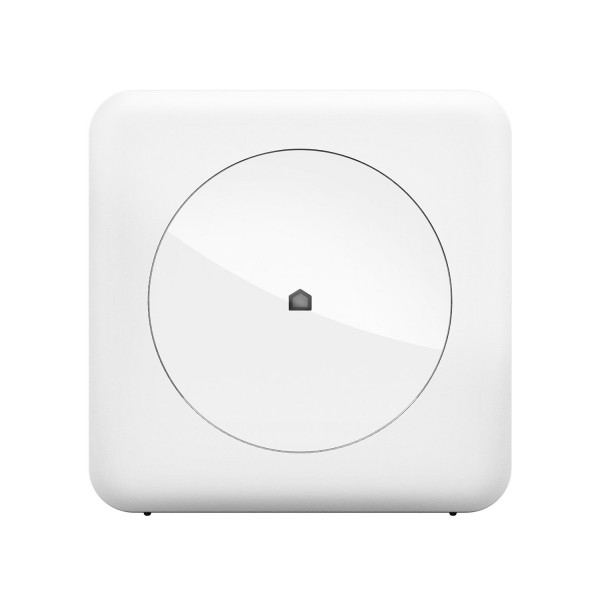 It seems to be a big day for Amazon Echo, as Alexa has found two new friends to pal around with, the Tap and the Dot. No, it's not Morse Code, it's devices that compliment that previous item that may be sitting in your home. But, that wasn't all of the news.
Today Wink, who makes a home automation hub that we've talked about before and which is in contact with Alexa, announces that users can now control Nest.
Today, Wink states "that you can now use Alexa to control your Nest Thermostat (or Thermostats) through Wink".
Wink was already compatible with the Amazon Echo, quite capable of controlling your lights, using such bulbs as the GE Link and Cree products.
To set up Nest, the company outlines a few simple steps, which are listed below.
If you haven't already, first set up your Nest account and name each thermostat you have (living room, bedroom, kitchen, etc.).
Next, connect your Nest account with your Wink app. Your Nest Thermostat will appear in the Wink app as "[location] + [name] + [the word 'thermostat']. "Home Living Room Thermostat", for example.
Then, link your Wink account to Echo within the Alexa mobile app (Settings > Connected Home > Device Links > Wink).
Finally, say "Alexa, discover devices". This can take up to 20 seconds. Your Nest Thermostat will then appear in the Alexa app as [name] i.e. "Living Room" or "Bedroom".
You can now begin controlling your thermostat using voice commands. If you haven't yet installed Nest then we have a tutorial here, and it's fairly simple to follow.