Google will launch Android Pay in the UK 'in the next few months'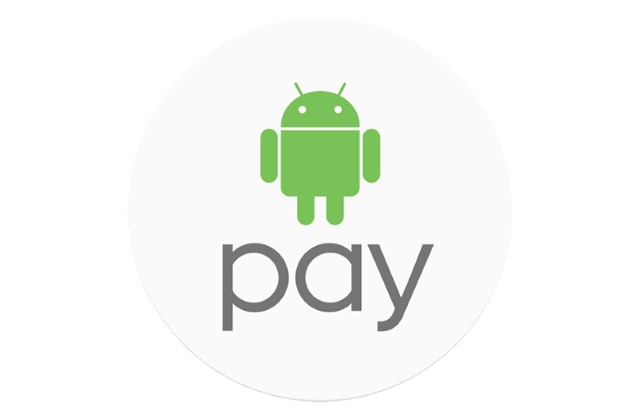 Ready to compete with the already-established Apple Pay, Google's Android Pay is due to make its first foray into Europe when it launches in the UK in the coming months. To make things easy for retailers, Android Pay can be accepted anywhere that already supports contactless payments.
In addition to places such as Starbucks, Costa, KFC and Waitrose, Android Pay can also be used to pay for Tube, bus and train journey with Transport for London. The UK debt will follow a successful US launch and growth into Australia, but Google has not yet revealed whether the reward schemes enjoyed by those in the US will also make their way to the UK.
At launch there will be support for MasterCard and Visa credit and debit cards from the likes of Bank of Scotland, First Direct, Halifax, HSBC, Lloyds Bank, M&S Bank, MBNA and Nationwide Building Society, and Google promises that "new banks [are] being added all the time". Google says the launch of the payment service is all about making Android even more useful to people:
Android users in the UK are already enjoying many great features of Android from Google Photos to Google Play, and in the next few months Android smartphones will become even more useful with the launch of Android Pay. We're bringing together payment networks, banks and retailers to help you pay simply and securely.
Of course, Google is also keen for Android Pay to be used online -- watch out, PayPal. Apps such as JD Sports, Deliveroo and Takeaway.com will offer support from the offset, as will stores powered by Stripe, WorldPay and the like. The Android Pay API is available for developers looking to add support to other apps and stores.
The actual launch date has not yet been revealed, but will fill you in as soon as Google spills the beans.