Best Windows apps this week

One-hundred and seventy-four in a series. Welcome to this week's overview of the best apps and games released for Windows 8.x and Windows 10 in the past seven days.
Microsoft's Build 2016 conference is still underway, and if you are interested in what is coming to Windows 10 later this year, I suggest you check out our coverage here on BetaNews.
This week saw the release of exciting apps and games, and an increase in Xbox game conversions. Game of the week is Killer Instinct which you can download and play for free in a base version.
As always, if I missed an app or game that has been released this week that you believe is particularly good, let me know in the comments below or notify me via email instead.
Discounts This Week
The following discounts are provided by Red Stripe Deals, a weekly changing list of offers, and the Deals Hub application.
The following is this week's selection:
App of the week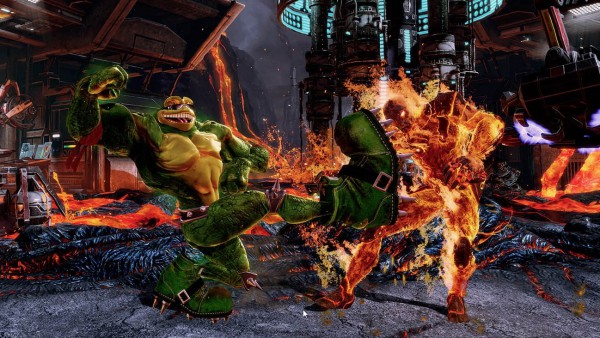 Killer Instinct is a 2D fighting game that was originally released for the Xbox One in 2013.
This version, dubbed Season 3, is available for Xbox One and Windows 10, and like other games released by Microsoft recently, features cross-buy, -play and -save functionality.
The base game can be downloaded for free on Windows 10, but you will have to pay for the full experience.
The game features single- and multiplayer modes, supports controllers (recommended), and Xbox Live features such as leaderboards, achievements or Game DVR.
It is highly recommended to check the minimum and recommended PC specifications before you download the game.
Other applications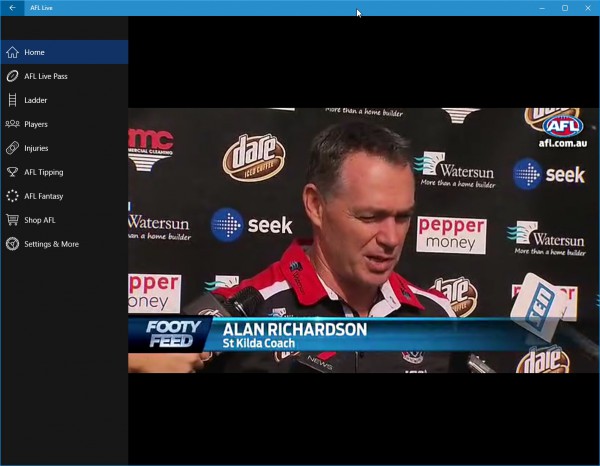 The Australian Football League application features everything fans could ask for. From live scores and team/player stats to video highlights, interviews and press conference footage.
You get player profiles and information, as well as ladder and fixture information on top of that.
Some features that the app provides require an AFL Live subscription. With it, you can watch live video streams of games, watch on-demand full replays and gain access to the AFL TV channel.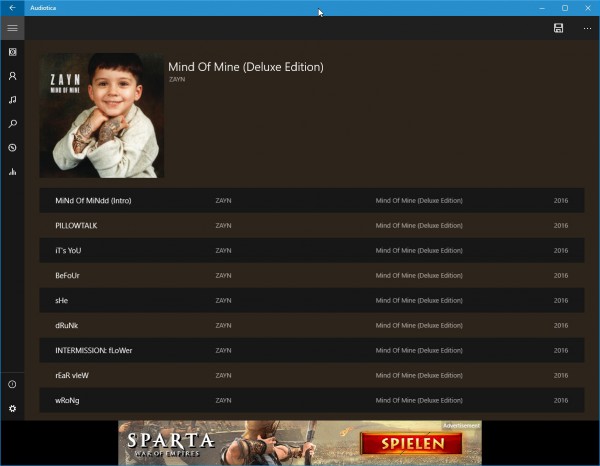 Audiotica is a music player and downloader that is now also available for Windows 10.
The player supports local music that you can add to it, and several online streaming services such as Spotify, SoundCloud, Deezer and Last.fm.
According to its devs, it is faster and saves 70 percent on battery life when compared to Spotify or Xbox Music.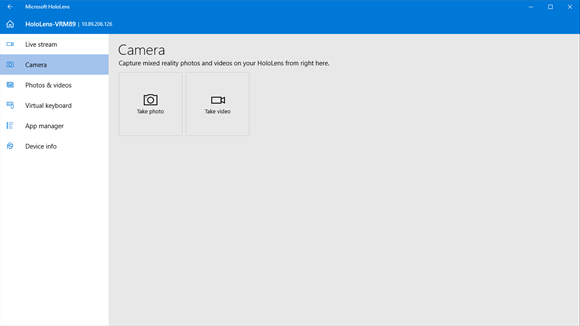 The official HoloLens application from Microsoft provides you with options to pair your HoloLens device with the app to gain access to features such as starting and stopping applications, capturing "mixed reality" photos and videos, and viewing a live stream from the device's point of view.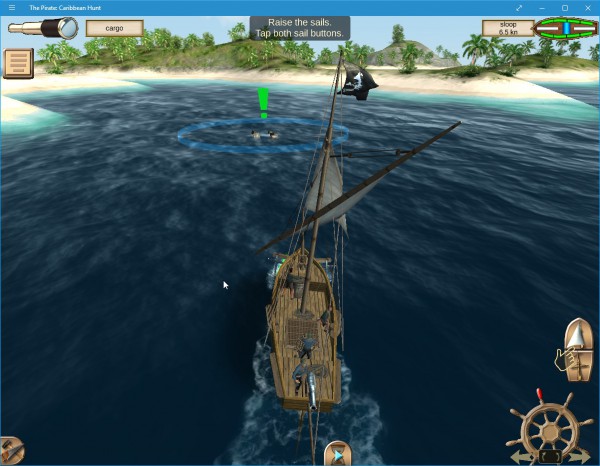 The game plays a bit like the classic swashbuckling game Pirates. You start as a captain of a Sloop and work your way up the foot chain by fighting other ships, increasing your fleet, upgrading ship and captain skills, and more.
The game features a story driven campaign, different types of sea battles and -- for a Windows 10 game -- fine visuals.
Join by joaoapps ($1.49, free trial available)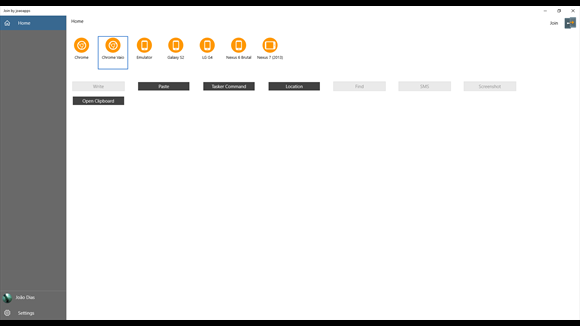 The app brings Android device notifications to the Windows Notification Center.
Options to react on notifications are provided as well, you can reply to messages directly from the Windows device for instance.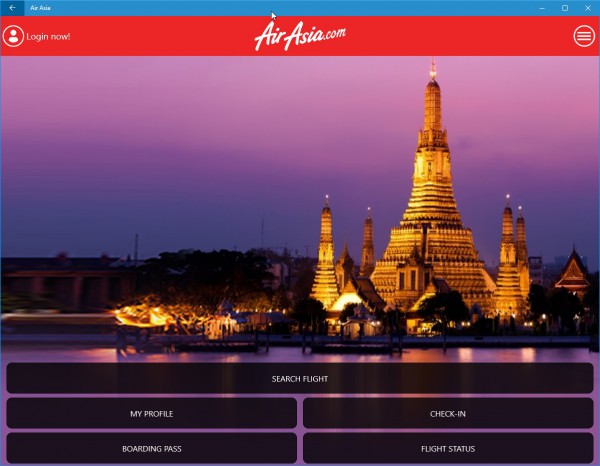 The official Air Asia application for Windows 10 features a flight search, and flight status checks.
You can use it to check-in or print your boarding pass, and manage things such as in-flight meals, seat reservations and more.
Notable updates
AccuWeather -- Weather for Life updated with Cortana support, videos, new playlists and more.
Mail and Calendar updated. Add holidays to your calendar, view an entire year in year view, move messages to folders of your choice, and add attachments by pasting them into the message body.
Monster Buster: World Invasion with support for Windows 10 desktop and mobile.
Playcast, the casting app, has been updated. The update brings Chromecast bug fixes, crash fixes, and better DLNA server handling.