Best Windows apps this week

One-hundred and seventy-six in a series. Welcome to this week's overview of the best apps and games released for Windows 8.x and Windows 10 in the past seven days.
Microsoft released an online demo for Windows 10 this week which has been designed to persuade users to upgrade to Windows 10.
News broke earlier this week that the major Anniversary Update for Windows 10 will likely be released in July.
There's no app of the week award this week unfortunately.
As always, if I missed an app or game that has been released this week that you believe is particularly good, let me know in the comments below or notify me via email instead.
Discounts This Week
The following discounts are provided by Red Stripe Deals, a weekly changing list of offers, and the Deals Hub application.
Here is this week's selection:
App of the week
None this week
Other apps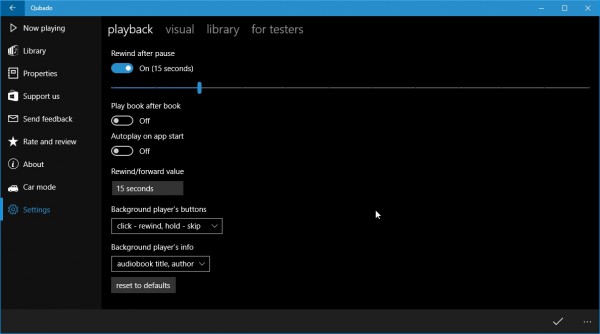 A beta version of Audiobooked for Windows 10. The app has been designed to improve the audiobook listening and managing experience on devices running Windows.
Some of the features that it supports include saving progress for individual audiobooks automatically, custom bookmarks support, a sleep timer, options to adjust the playback rate, or the importing of files from local or online storage.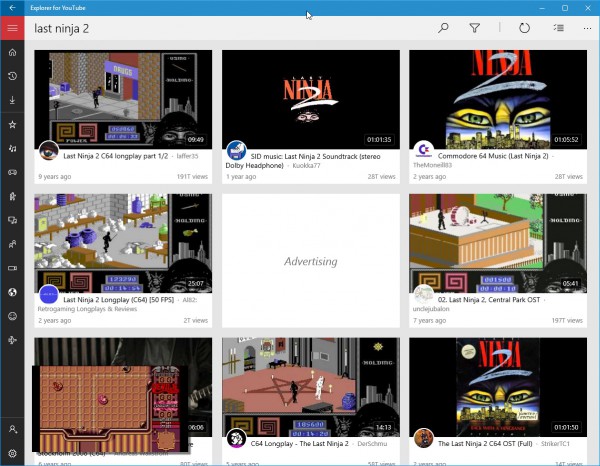 The full featured YouTube client has a lot to offer. First, it allows you to browse and search YouTube for videos, playlists and channels.
Then there is the picture in picture mode which it supports that enables you to watch a video while searching or using other parts of the application.
If you sign in, you get options to manage subscriptions and everything else that becomes available only if you have an account on the site.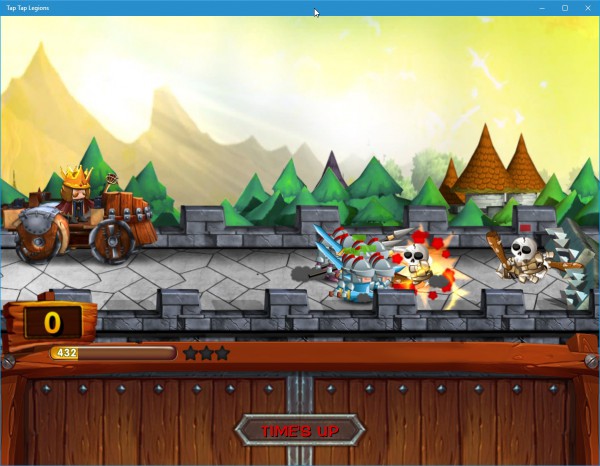 Tap Tap Legions is a free strategy game for Windows in which you try to breach enemy defenses by summoning soldiers to the battlefield.
Each map of the side-scrolling game is divided into stages in which you need to defeat the enemy forces and breach defenses to press forward and win the battle.
To do so, you have access to a limited number of cards that summon soldiers to the battlefield, or benefit/hurt you in combat.
There is a strategy part as well in which you upgrade different soldier types and cards.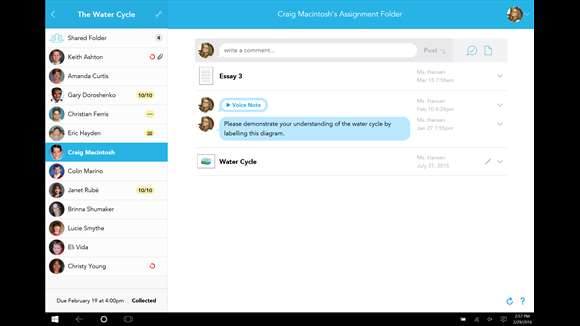 Showbie is an educational application that brings students and teachers together.
It features chat, options to distribute materials to a classroom, share work from other applications, invite parents to view student's work, or review student work.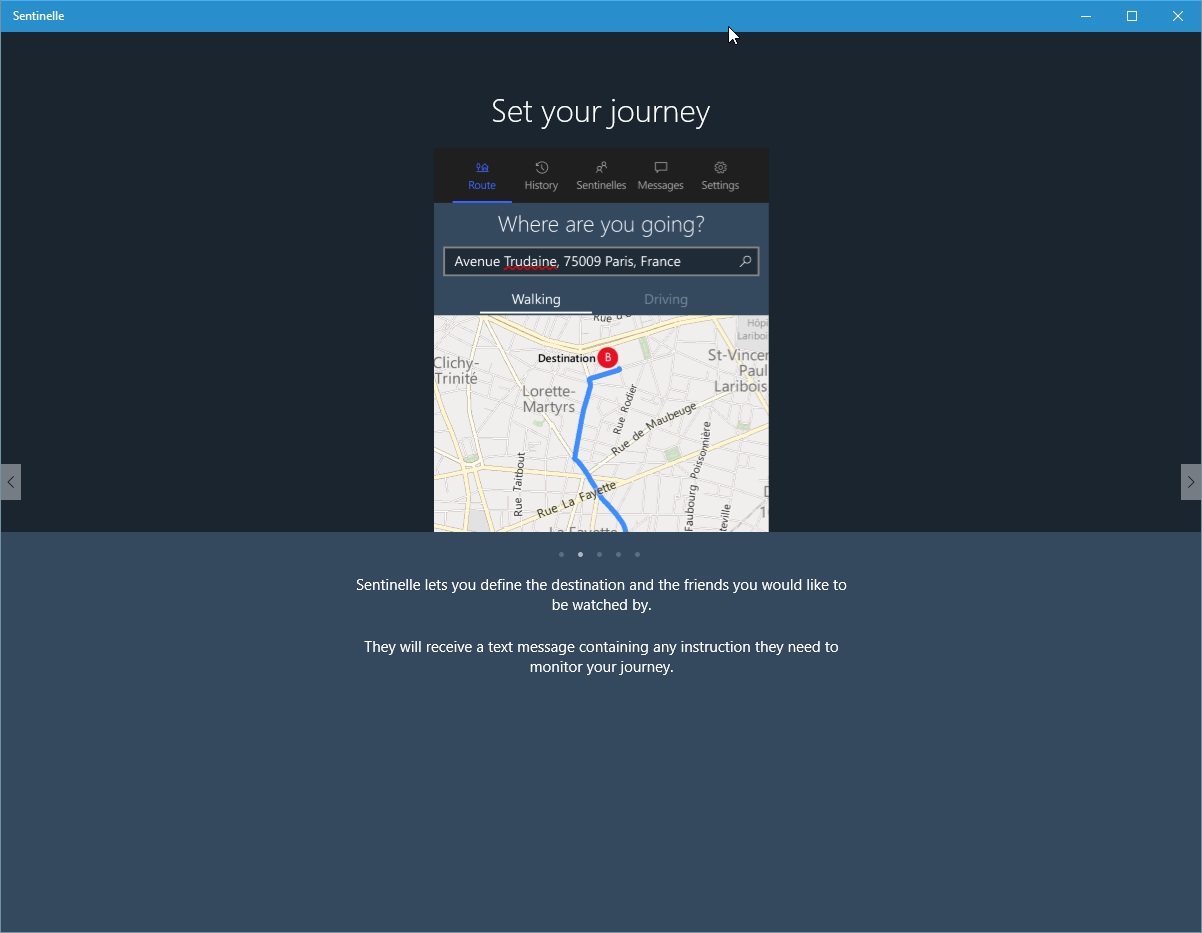 The app provides friends or family with options to watch you on your way home or to your destination.
The position is updated in real time, and the tracking users don't need a mobile application to follow you.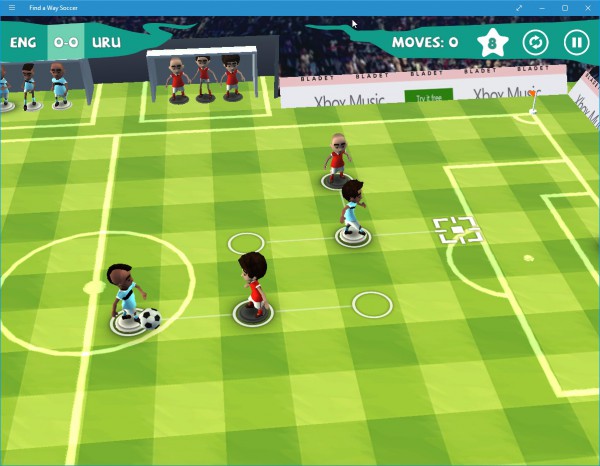 Find a Way Soccer is a turn-based soccer/puzzle game in which you try to score a goal using the least number of moves possible.
To do so, you move players one field at a time, can pass the ball, and shoot at goal if the player with the ball is in the right spot.
Notable updates
MobiKwik, a popular Indian wallet application is a UWP now. In addition, you can add nicknames to connections to improve manageability.
Tweet It for Windows received a big update this week adding support for Microsoft Band and other improvements such as options to use the arrow keys to navigate image collections.