Telegram giving bot developers $1 million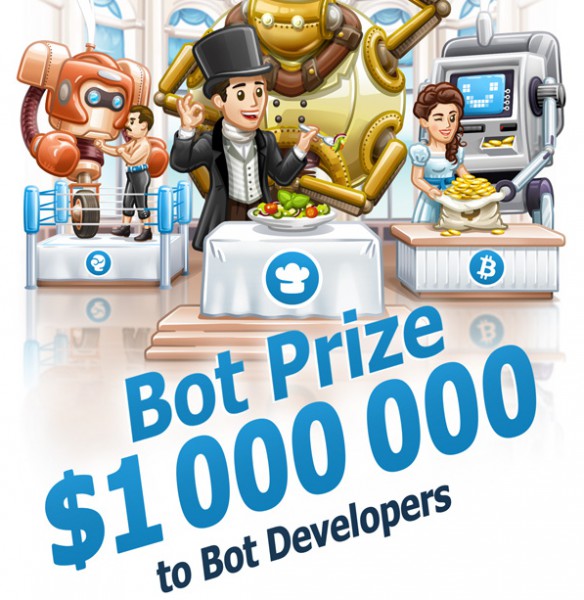 If you need a great cross-platform chat solution, Telegram is one of the best. Not only does it work on Windows, iOS, and Android, but Linux-based desktop operating systems too, such as Ubuntu. Not to mention it offers encryption, but not for all messages by default, sadly.
Besides being available on many platforms, the company is constantly adding features, always making it better. In fact, Telegram is now putting up a million dollars for developers, in an effort to bolster its bot offerings. After all, bots are all the rage nowadays.
"Good news, everyone! This year, Pavel Durov will be giving away one million dollars to bot developers in the form of grants starting at $25,000 each. All you need to do to be considered is create an impressive bot using our Bot API. What do we want in return? Nothing. That's right, just support your creation and make your users happy", says The Telegram Team.
The team further says, "if you think you've made a bot that fits the description above, go ahead and drop us a line at BotSupport. Don't forget to include your bot's username and the tag #BotPrize -- this way we'll be able to find your bot. We'll be giving out the prizes in several batches throughout 2016, so the final deadline is December, 31. But there's no reason to wait that long, send them to us as soon as they're ready".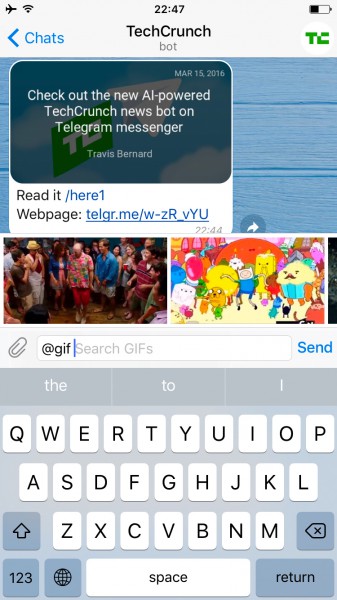 If you want to get your $25,000 slice of the million-dollar pie, The Telegram Team lists the following requirements.
It must be fast, just like the rest of Telegram's interfaces.
It must be useful for at least a few people out there.
We like it when bots also work in inline mode.
Oh, and did we mention it must be fast?
What kind of bot will you create for Telegram? Tell me about it in the comments below.