Google denies Android breaches EU antitrust rules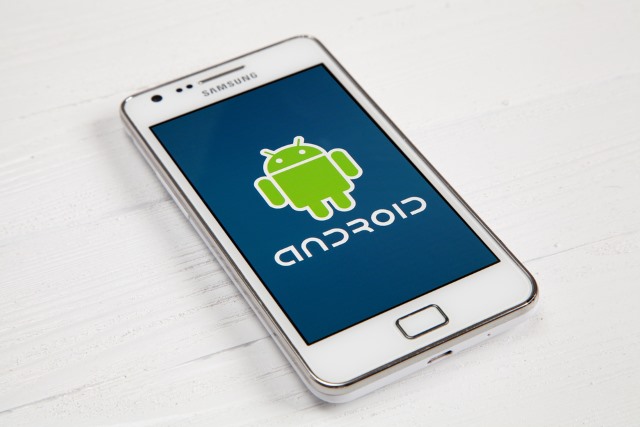 The European Union has charged Google with anticompetitive behaviour, saying that the company abused the dominance of Android in the mobile marketplace. Regulators have taken exception to Google's requirement on phone manufacturers to install Chrome and Google search, saying that this stifles innovation and limits user choice.
Unsurprisingly, Google disagrees and has hit back at the charges saying that "our business model keeps manufacturers' costs low and their flexibility high, while giving consumers unprecedented control of their mobile devices". More than this, Google says it prides itself on having built a sustainable ecosystem built on open source software. It also says that Android has been designed in such a way that is "good for competition and for consumers".
The European Commission has a number of concerns about Android and the way Google has used it. The overriding concern is that the mobile operating system has been used as a tool to further the reach of Google internet search business. With 80 percent of Europe's smart devices running Android, the Commission argues that Google has been able to leverage too much power by having its own software pre-installed on phones and making it hard to change this.
In a Statement of Objections, Google stands charged with breaching EU antitrust rules by:
requiring manufacturers to pre-install Google Search and Google's Chrome browser and requiring them to set Google Search as default search service on their devices, as a condition to license certain Google proprietary apps;
preventing manufacturers from selling smart mobile devices running on competing operating systems based on the Android open source code;
giving financial incentives to manufacturers and mobile network operators on condition that they exclusively pre-install Google Search on their devices.
In a statement, European Competition Commissioner Margrethe Vestager said:
A competitive mobile internet sector is increasingly important for consumers and businesses in Europe. Based on our investigation thus far, we believe that Google's behavior denies consumers a wider choice of mobile apps and services and stands in the way of innovation by other players.
Google, of course, denies this completely.
Writing on Google Europe Blog, Kent Walker, Senior Vice President and General Counsel, says:
The European Commission has been investigating our approach, and today issued a Statement of Objections, raising questions about its impact on competition. We take these concerns seriously, but we also believe that our business model keeps manufacturers' costs low and their flexibility high, while giving consumers unprecedented control of their mobile devices.
He goes on to say that people are free to make changes to Android, and that the ecosystem that has been put in place helps to ensure compatibility for users. He does concede, however, that Android is not cheap to develop, adding "we provide Android for free, and offset our costs through the revenue we generate on our Google apps and services we distribute via Android".
Google now has 12 weeks to respond to the charges, and -- just as with Apple and the FBI -- this seems like a case that will be fought in a very public arena.
Photo credit: George Dolgikh / Shutterstock