Best Windows apps this week

One-hundred and eighty-one in a series. Welcome to this week's overview of the best apps, games and extensions released for Windows 8.x and Windows 10 in the past seven days.
Microsoft rolled out a new Store layout and design for beta versions of Windows 10 that it plans to make available to all users with the upcoming Anniversary Update.
Click here to read Mark's review of what is new and changed.
As always, if I missed an app or game that has been released this week that you believe is particularly good, let me know in the comments below or notify me via email instead.
Discounts This Week
The following discounts are provided by Red Stripe Deals, a weekly changing list of offers, and the Deals Hub application.
App of the week
None this week.
Other apps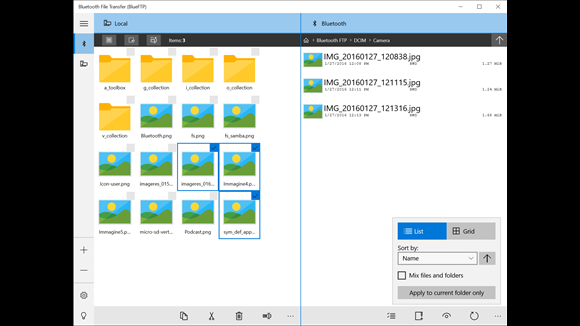 The application allows you to browse, manage and transfer files on any Bluetooth device using FTP, OPP or PBAP.
You can use it to access data directly on connected Bluetooth devices, or to transfer data from one device to another.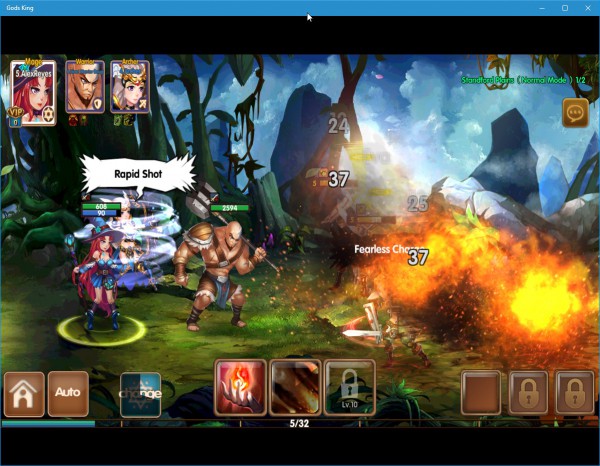 Gods King is a free action-focused strategy game with role playing elements in which you control a party of up to six characters.
You manage characters, level them up, give them equipment, improve their skills, and control one directly in battle against different types of foes.
The visuals of the game are great, but it is clearly designed as a free to play game which means that you will either have to grind or make real-money purchases to compete in later levels of the game.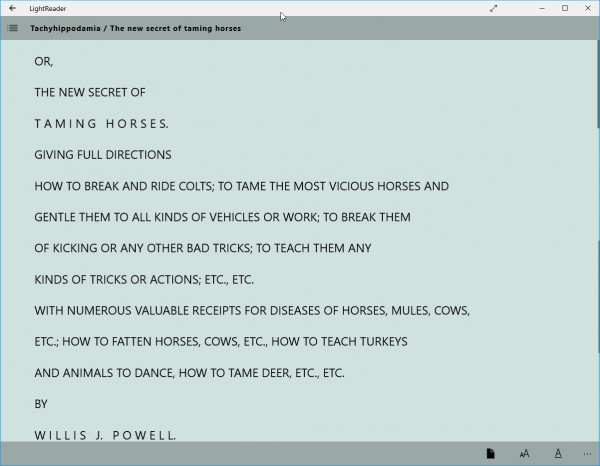 LightReader is an ePub format reader for Windows 10 that puts the focus on managing ePub books and providing a great reading interface.
You can change the font size and type, or browse the table of contents that is generated automatically.
The app is not an universal reader though as it does not support other formats.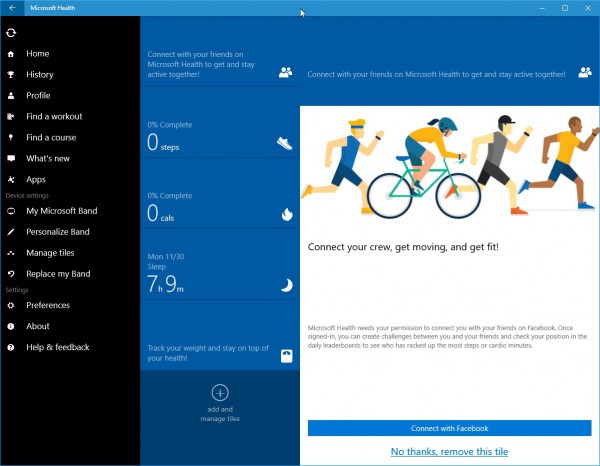 The new Microsoft Health application for Windows 10 is finally here.
With the new app, Band owners are able to sync their data with their Windows 10 PCs or tablets using an USB cable, update their band's firmware, personalize the band, and manage tiles used by the app.
There is also a new live tile that displays the step count and calorie burn on the start menu when activated.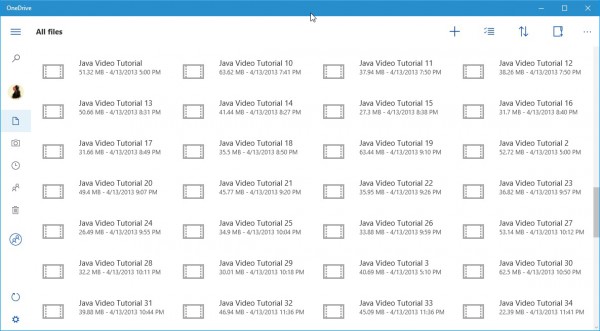 OneDrive has been released as a universal application that allows you to browse all files stored on OneDrive even if they are not synced currently.
The app complements the native OneDrive sync app that ships with all Windows 10 versions, but does not use its data when it comes to accessing files it seems. Most appear to be downloaded even if they are already available on the local system.
The app has been designed for touch input first and foremost.
Taskfabric ($59.99, free for the next 24 days)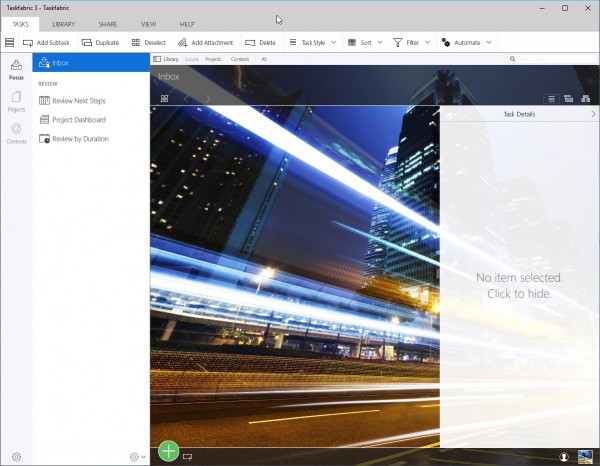 A Task and Project manager for $59.99, that is a steep price especially for a Windows app.
Taskfabric is free currently though, and it is a well designed project and task manager.
The app supports project management methods such as GTD, Contexts or Prince2, multi-project management, templates, sharing and synchronization, online access, reviews, and RACI Task Delegation.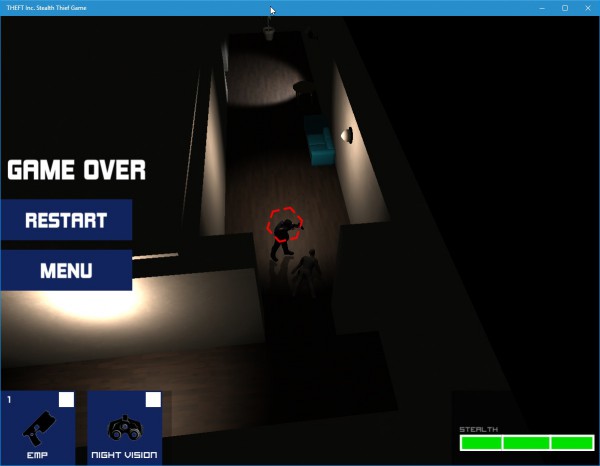 Theft Inc. is a real-time strategy game in which you control a thief during missions.
In order to succeed, you need to be stealthy, take down guards, and use equipment such as night vision googles or an emp gun to overcome obstacles.
The game starts with tutorial missions that introduce you to core mechanics before you start to tackle the real game.
Notable updates