Google explains that search autocomplete censors suggestions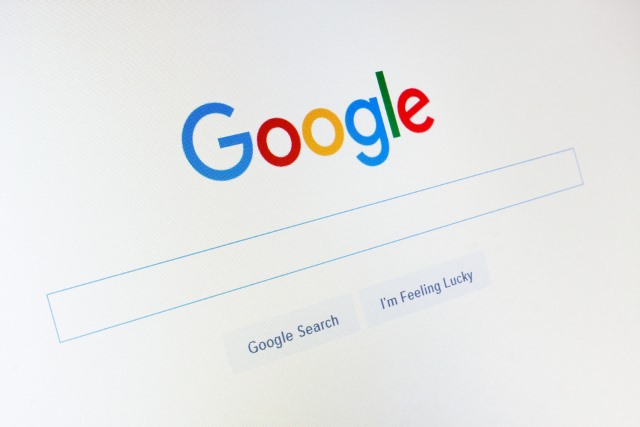 If you use Google as your search engine, you'll no doubt have noticed that as you type, a list of suggestions appears. This is an example of Google trying to be helpful, but the autocomplete suggestions can also be amusing or just plain weird -- thanks, algorithms! In recent days, Google has been accused of tinkering with search suggestions in a way that favors Hillary Clinton -- something the company strenuously denies.
You may have wondered how Google comes up with the suggestions it makes, and Tamar Yehoshua, VP of product management has spilled the beans. She reveals that as well as trying to be helpful to the searcher, the autocomplete algorithm also censors suggestions to discourage people from conducting "offensive or disparaging" searches about others.
Of course, this does not mean that you are prevented from performing such a search. You might feel, for instance, that Donald Trump is an idiot and want to track down articles online that share your point of view. Start to type in the search bar and even if you get as far as typing "Donald Trump is an i", autocomplete will not suggest 'idiot' -- it will offer up 'immigrant', though. There's nothing to stop you from typing out in full "Donald Trump is an idiot", and the actual search results will not be censored -- it's just the autocomplete side of things.
Yehoshua explains that famous people are not singled out for special attention here:
The autocomplete algorithm is designed to avoid completing a search for a person's name with terms that are offensive or disparaging. We made this change a while ago following feedback that Autocomplete too often predicted offensive, hurtful or inappropriate queries about people. This filter operates according to the same rules no matter who the person is.
She also reveals that the algorithm used to power autocomplete is intelligent, and learns from the searches that others perform. While full details of how the algorithm works are not given, we're told that suggestion are based on a "number of factors including the popularity and freshness of search terms".
Photo credit: Evan Lorne / Shutterstock