Abracadabra! Microsoft acquires Wand Labs to conjure up some chat bot magic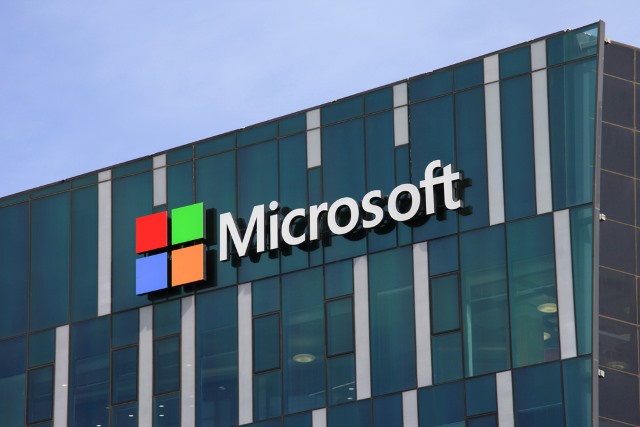 Continuing the spending spree that started with snapping up LinkedIn earlier this week, Microsoft today announces that it has acquired Wand Labs. The mobile developer has a chat-centric focus, and will help Microsoft to build on the Conversation as a Platform ideas Sayta Nadella has been championing of late.
Neither Wand Labs nor Microsoft has shared details of the amount of money that is changing hands, but the acquisition will assist Microsoft in developing its Bot Framework. Wand Labs' natural language technologies will extend the capabilities of Windows, Bing, Microsoft Azure and Office 365, particularly with intelligent agents and chat bots.
The acquisition comes hot on the heels of Microsoft talking about Conversation as a Platform at Build earlier in the year, and for this Microsoft and Wand Labs seem like a perfect match. Microsoft's David Ku -- Corporate Vice President, Information Platform Group -- says: "Wand Labs' technology and talent will strengthen our position in the emerging era of conversational intelligence, where we bring together the power of human language with advanced machine intelligence -- connecting people to knowledge, information, services and other people in more relevant and natural ways".
Existing services at Wand Labs will be closed down as the company is swallowed into Microsoft, but founder and CEO Vishal Sharma says this is 'just the beginning'.
Back in 2013, my team and I embarked on a journey to integrate services into the chat experience. The goal being to leverage mobile scale, natural language capabilities and third-party services to enable users to easily access and share any authorized service or device. The work we've been doing with predictive assistance and delegated authority is at the leading edge of a broader technology shift that is redefining the information industry.

It's an exciting time to be working in the area of semantics and conversation -- an area that Microsoft CEO Satya Nadella has highlighted as core to the future and calls Conversation as a Platform. As such, I'm truly pleased to announce that Wand has been acquired by Microsoft.

I'm proud of the work my team has done and what we've already accomplished in this emerging space -- and I'm delighted to be joining a company that shares our passion and enthusiasm for this new era where conversation is the central focus. Making experiences for customers more seamless by harnessing human language is a powerful vision and one that motivates me and my team.

Our deep experience with semantics, messaging and authority are a natural fit for the work already underway at Microsoft, especially in the area of intelligent agents and cognitive services.
Photo credit: StockStudio / Shutterstock