Google adds a native Cast option to Chrome on the desktop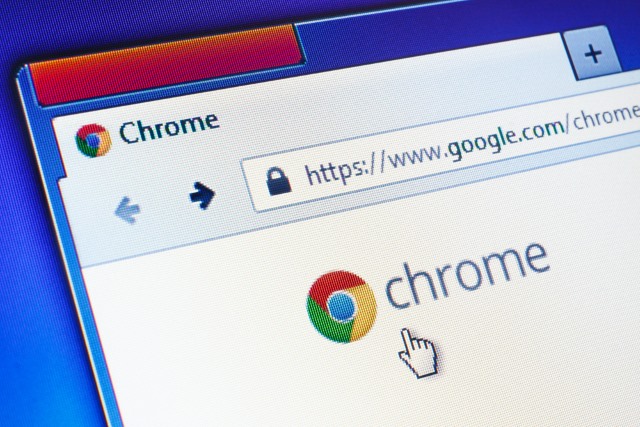 If you've been using a browser extension to add a casting option to Chrome, you could think about uninstalling it. Google is currently rolling out an update to the desktop version of its web browser.
The feature is making its way to Chrome 51 and can be accessed by right clicking either an open tab or the browser's hamburger menu. Should you ditch the extension, though? It really depends on your needs...
While the change does little to change the way casting content to Chromecast devices actually works, it does make things a little easier. There are arguments for sticking with the extension, however. The built-in Cast function automatically optimizes quality setting based on analysis of your connection; with the extension you can manually tweak things to your liking.
There are more changes on the cards too. There's also the option to 'enable casting to cloud-based services like Google Hangouts'.
The new Cast feature is rolling out slowly, so just be patient if you don't see if yet.
Photo credit: Evan Lorne / Shutterstock