KickassTorrents seized and taken offline as owner is arrested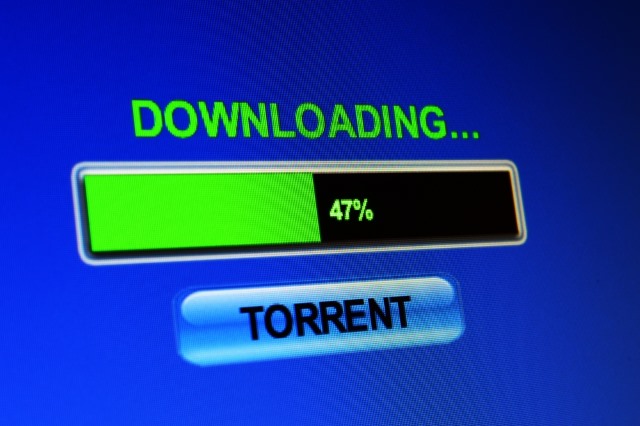 The Ukrainian owner of KickassTorrents (KAT) has been arrested in Poland and his torrent-touting website seized by authorities. Artem Vaulin -- who also goes by the name 'tirm' -- stands accused of criminal copyright infringement, as well as conspiracy to commit criminal copyright infringement and money laundering.
The Department of Justice says that the site owned by 30-year-old Vaulin "has enabled users to illegally reproduce and distribute hundreds of millions of copies of copyrighted motion pictures, video games, television programs, musical recordings and other electronic media, collectively valued at more than $1 billion". Authorities now want to extradite him to the US to face prosecution.
The case surrounding KAT originates in the Northern District of Illinois; this is because the site was hosted in Chicago for a number of years. The Department of Justice claims that KAT is the 69th most-visited website, and US attorney Zachary T Fardon said: "Copyright infringement exacts a large toll, a very human one, on the artists and businesses whose livelihood hinges on their creative inventions. Vaulin allegedly used the Internet to cause enormous harm to those artists".
As is very common with torrent sites, KAT used multiple domains and was hosted around the globe in a bid to evade the law. Referring to this tactic, Assistant Attorney General Leslie R Caldwell said:
Vaulin is charged with running today's most visited illegal file-sharing website, responsible for unlawfully distributing well over $1 billion of copyrighted materials. In an effort to evade law enforcement, Vaulin allegedly relied on servers located in countries around the world and moved his domains due to repeated seizures and civil lawsuits. His arrest in Poland, however, demonstrates again that cybercriminals can run, but they cannot hide from justice.
The complaint against KAT values the site at over $54 million, and suggests that it has an annual advertising revenue of between $12.5 million and $22.3 million.
Photo credit: alexskopje / Shutterstock