Judge wants Yahoo to reveal how it recovered deleted emails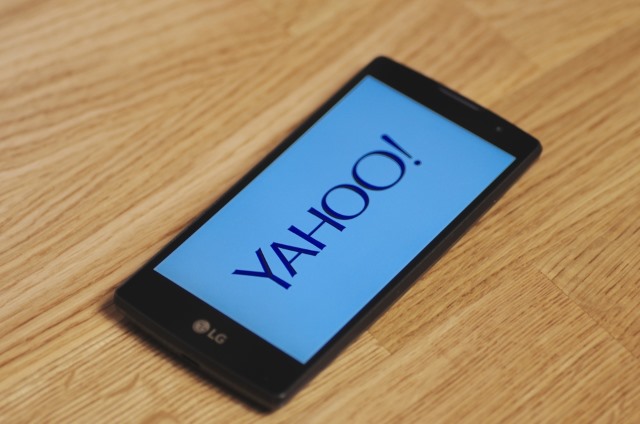 Helping out with a drug trafficking case, Yahoo was able to recover emails that had previously been deleted. Now a judge wants to know how this was possible.
Yahoo's only policies state that email cannot be recovered once they have been deleted, and defense lawyers for Russell Knaggs -- who planned to move cocaine from South America -- want to know how the company was able to produce deleted email in this case.
As explained by Motherboard, Knaggs and his accomplices went to some lengths to try to ensure that their communication could not be intercepted. "As part of the operation, a collaborator in Colombia would log into the email account [email protected] and write a draft email. An accomplice based in Europe would then read the message, delete it from both the Draft and Trash folders, and write his own draft, in an effort not to leave behind any messages that could later be read by law enforcement".
Yahoo's Compliance Guide For Law Enforcement states:
Yahoo! retains a user's incoming mail as long as the user chooses to store such messages in their mail folders and the user's email account remains active. Yahoo! retains a user's sent mail only if the user sets their email account options to save sent mail and has not subsequently deleted specific messages. Once the trash folder has been emptied, which usually occurs automatically within 24 hours of when the user has placed messages in the trash folder, Yahoo! will be unable to search for and produce deleted emails. Yahoo! may set an email account to inactive status and delete all account contents after at least four (4) months of inactivity.
What this clause states and what has actually happened would appear to be in direct conflict with each other. Knaggs may be trying to use this as a way of getting evidence dismissed, but the case has important implications for all Yahoo users, regardless of whether they are involved in crime. Is deleted email actually deleted and completely private, or can it still be accessed despite protestations to the contrary?
One possible explanation that has been suggested, is that the technique used by Knagg and accomplices did not actually involve deleting any emails; Yahoo could simply have recovered data from autosave information. The suggestion from Knagg's lawyers is that Yahoo has engaged in 'real-time monitoring and/or bulk data gathering' and unlawfully collected email 'snapshots'.
Yahoo has until the end of August to respond.
Photo credit: g0d4ather / Shutterstock