EU-US data-sharing Privacy Shield agreement will run for at least a year without legal challenges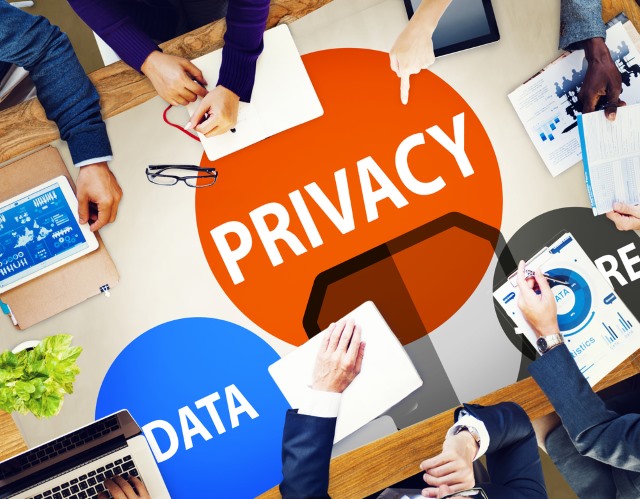 The rocky road to finding a replacement to the Safe Harbour data transfer agreement appears to have become a little smoother. The successor to the EU-US arrangement is Privacy Shield, and European regulators have said it will be permitted to run to at least a year without intervention.
Having been deemed unsuitable because of the level of access it gave the US to European data, Safe Harbor's replacement has been a long time coming. The head nod from regulators will be widely welcomed by the tech industry, as well as those disturbed by NSA surveillance revelations.
The decision to run with Privacy Shield in its current format means that it is now much easier to transfer data between Europe and the US. The fact that it is running for 'at least a year' means that the first annual review will be due in summer 2017. Isabelle Falque-Pierrotin, chair of the French data protection agency says:
The first joint review will be a time in which we will make an evaluation of the Privacy Shield and also a time where additional propositions could be made.

If the situation is considered as OK at the first annual review on the public security side, it is going to have an impact also on the other transfer tools by reaffirming their legal robustness.
While there may not be challenges to Privacy Shield for a year, Falque-Pierrotin said that complaints about how the framework operates would be dealt with "on a case by case basis".
Although there will be collective sighs of relief that Privacy Shield has been given the go ahead for now, few believe it to be perfect. Speaking to the BBC, law lecturer and privacy advocate Paul Bernal said that the framework is "almost certainly inadequate".
Photo credit: Rawpixel.com / Shutterstock