Adware and Pay-Per-Install software deals rake in big money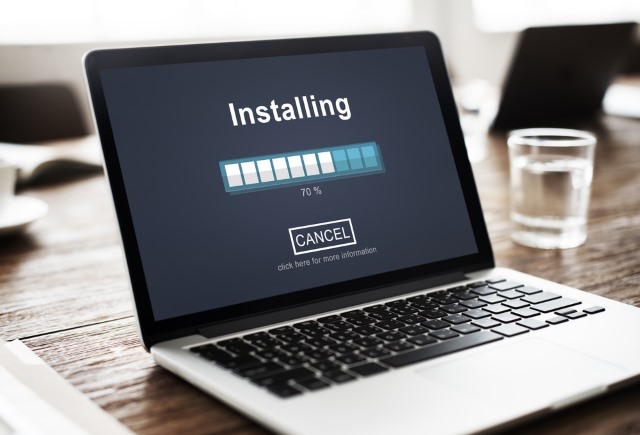 After a yearlong study into 'unwanted software' Google has published a report that shows that there is a good deal of money to be made out of bolting crapware onto software installers. The authors suggest that unwanted software is a problem that affects three times as many people as malware, making it an incredibly lucrative business.
The paper, entitled "Investigating Commercial Pay-Per-Install and the Distribution of Unwanted Software", is a joint venture between Google and New York University and it reveals the techniques used by developers to evade detection. It also found that Pay-Per-Install (PPI) methods are used to deliver not only harmless unwanted software, but also malware.
The study identified a number of different types of unwanted software, including browser hijackers and ad injectors, often tagging alongside a legitimate software installation. It points the finger of blame for the prevalence of such software at commercial pay-per-install schemes which it says can pull in as much as $460 million in revenue. Charging anything from $0.10-$1.50 per install, such schemes give developers a method of distribution that nets a far larger audience than would otherwise be possible.
Making all of this work is an elaborate affiliate scheme which sees unwanted extra bundled with popular software. There are numerous PPI networks operating, and many of them have been around for a number of years -- the study focuses on the activities of Amonetize, InstallMonetizer, OpenCandy, and Outbrowse. There are some big names involved too:
We observe a small number of major software brands including Opera, Skype, and browser toolbars distributed via PPI. Based on the affiliate codes embedded in the download URLs for Opera, it appears that Opera directly interacts with PPI operators to purchase installs rather than relying on intermediate affiliates. The other three programs all operate affiliate programs, yielding a similar distribution pattern to that of anti-virus, though we cannot rule out direct relationships with commercial PPI.
Check out the full report for details of the study.
Photo credit: Rawpixel.com / Shutterstock