Firefox 49 for Linux gains plugin-free support for Netflix and Amazon Prime Video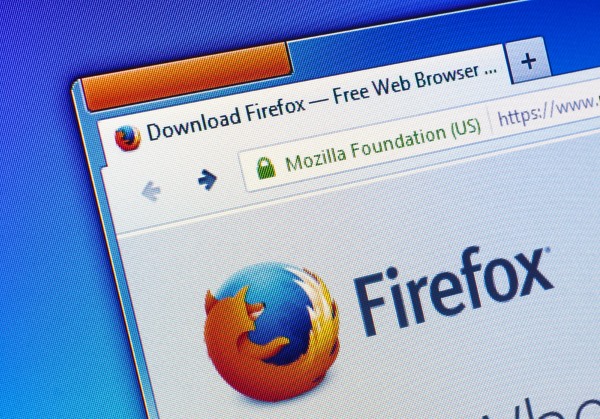 Another plugin bites the dust. The Windows and macOS versions of Firefox have supported the Widevine video protocol for a little while now, and the upcoming Firefox 49 for Linux gets the same treatment.
What this means is that streaming video services that use the Google-owned protocol -- including Netflix and Amazon Prime Video -- can be watched without the need for plugins.
The Linux version of Firefox 49 is due for a proper release in September, although preview versions are currently available for those who want to try it out. With Widevine being free for anyone to use, Firefox's adoption of plugin-free support for it could well mean that the standard is embraced by a larger number of sites. Support for DRM makes the protocol particularly appealing to content providers, as does the lack of license fee.
In a brief statement, Mozilla said:
Mozilla plans to support the Widevine CDM on Linux, letting users watch Netflix without plugins.
While many Firefox users will welcome the arrival of plugin-free video playback, the association with Google will stick in the throats of some. And then there is the question of how accepting users will be of something which is not open source...
Photo credit: Evan Lorne / Shutterstock