Best Windows apps this week

One-hundred and ninety-four in a series. Welcome to this week's overview of the best apps, games and extensions released for Windows 8.x and Windows 10 in the past seven days.
Several promising apps and games were released this week, such as the Agricoal 2-player game and the Rockband-like game Gu.
No app of the week award though this week.
As always, if I missed an app or game that has been released this week that you believe is particularly good, let me know in the comments below or notify me via email instead.
Discounts this week
The following apps and games are discounted by at least 50 percent this week:
App of the week
None this week
Other apps
Agricola All Creatures Big and Small ($4.99, no free trial)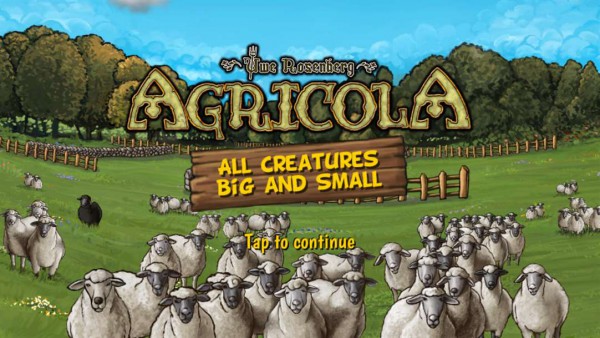 Agricola All Creatures Big and Small is the faithful adaption of the two-player boardgame by legendary designer Uwe Rosenberg.
You grow a farm in the game, send your workers out to buy livestock or goods, or build better buildings that give you special abilities.
You may play the game against players on the worldwide leaderboard, or get your feet wet against AI opponents first.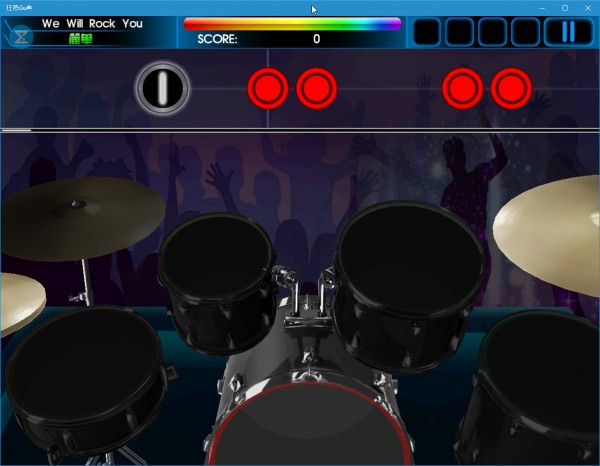 This Chinese game is not called Gu, but they are the only two letters that I can read from the game's title.
It is a Rockband-like game in which you play the drums and try to match the beat of the song that is playing. The game is playable with the mouse, but designed for other input devices as you need to hit different drums in rapid succession in later levels.
You increase in level while you play the game and unlock new drums and songs.
The interface is in Chinese but you can find your way around even if you don't speak the language.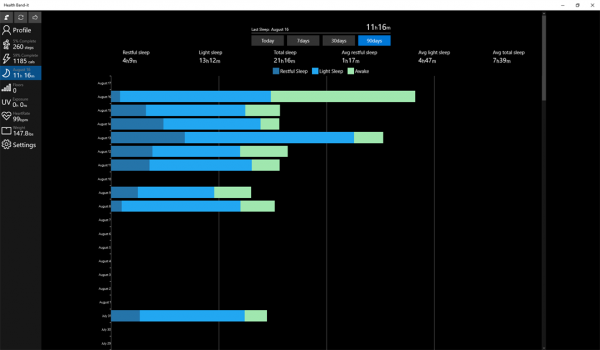 The third-party application Health Band-It visualizes heath data that gets uploaded from Microsoft Band devices or other devices that sync data to Health or Fitbit servers.
The app does not sync data on its own, but will display data already synced in its interface.
Hotstar TV Movies Live Cricked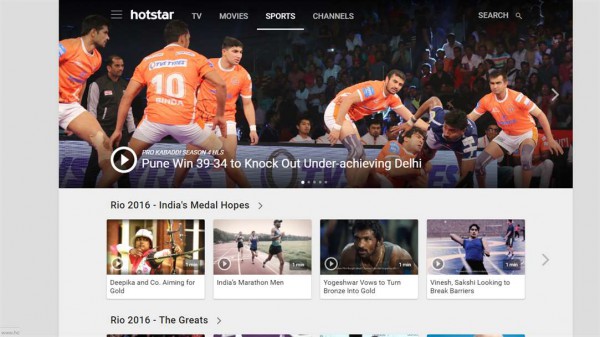 Hotstar is a subscription-based streaming service that is only available in India.
It features TV, movie and sports content. Hotstar users may sign in to the Windows 10 application to stream contents provided by the service using the app.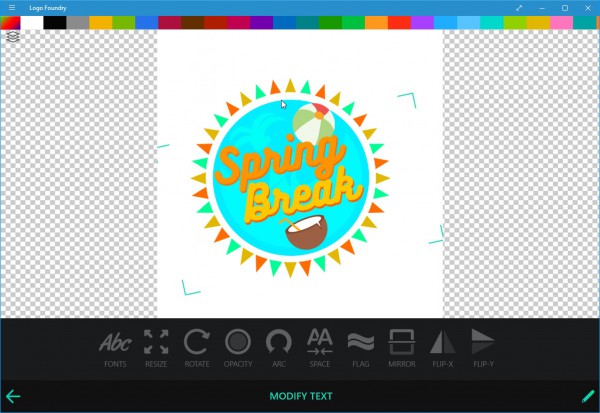 Logo Foundry lets you create logos using a library of more than 3,000 symbols, shapes and icons.
The app is free, but most assets become available after you purchase them.
You may add text or icons to logos, and manipulate them in various ways.
The app supports layers, and logos may be exported as transparent png files or jpg files.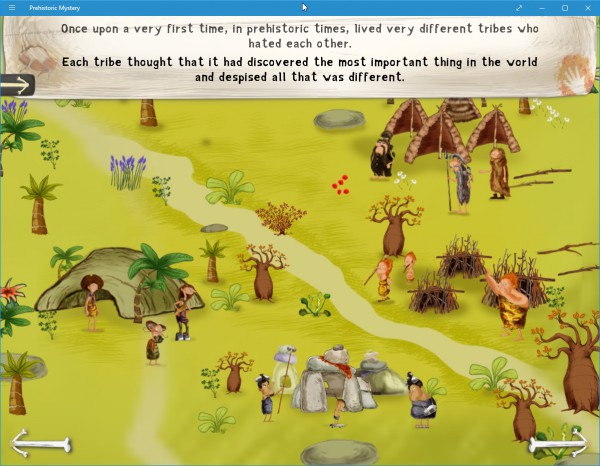 Prehistoric Mystery is a game with a strong story telling part. The free version is good for the first five pages of the story only. The remaining pages need to be purchased.
You control Lucy, a young detective and her pet bird Darwin in the game. You read (or listen), learn and play at the same time.
Stickman Soccer 2016 ($1.99, no free trial)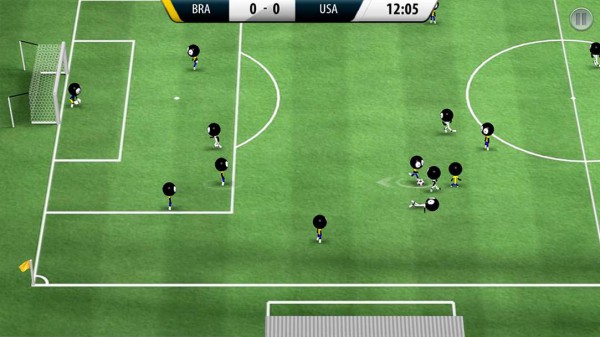 The arcade football game may remind you of classic football games such as Sensible Soccer or Kick Off.
It features a wide variety of game modes including seasons, national leagues, cups, and friendly games.
You may play it with up to four friends on local multiplayer mode by connecting up to four controllers to the Windows 10 device.
Notable updates
Groove Music update pushed to the Fast Ring brings Cortana integration.
SoundByte, a SoundCloud player, updated with a massive list of improvements that include instant search support, shuffling items, or a volume switch.