HSBC uses facial recognition so customers can open new bank accounts with a selfie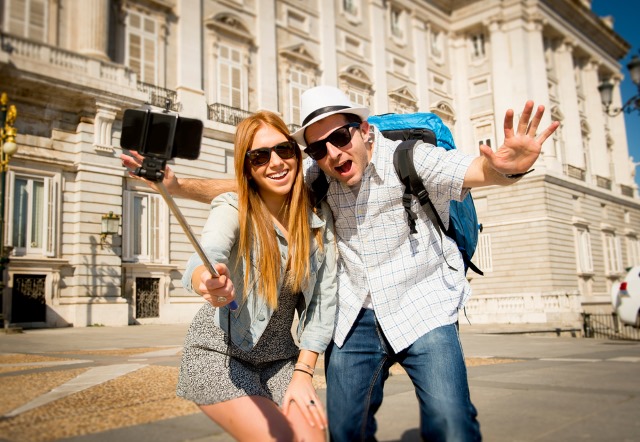 Banks around the world are embracing biometrics as a way of securing customers' accounts. HSBC is taking things in a slightly different direction, however, giving business customers the ability to open a new account using a selfie.
While the selfie alone is not enough to open a bank account, it is used as part of the identity verification process. It uses facial recognition software to analyse a selfie taken on a smartphone.
Customers will still have to present a passport or driving license to confirm their identity, but the move is part of HSBC's enthusiasm for biometrics. In addition to more traditional security measures, the bank already makes use of voice recognition and fingerprint scanning.
HSBC's head of global propositions for commercial banking, Richard Davies, said:
Through simplifying the ID verification process, we'll be able to save our business customers time and open accounts quicker. We also expect the convenience and speed of a selfie to become the verification method of choice for our customers, who no longer need to visit a branch to complete the process.
Photo credit: Marcos Mesa Sam Wordley / Shutterstock