Replacement Samsung Galaxy Note7 has battery problems too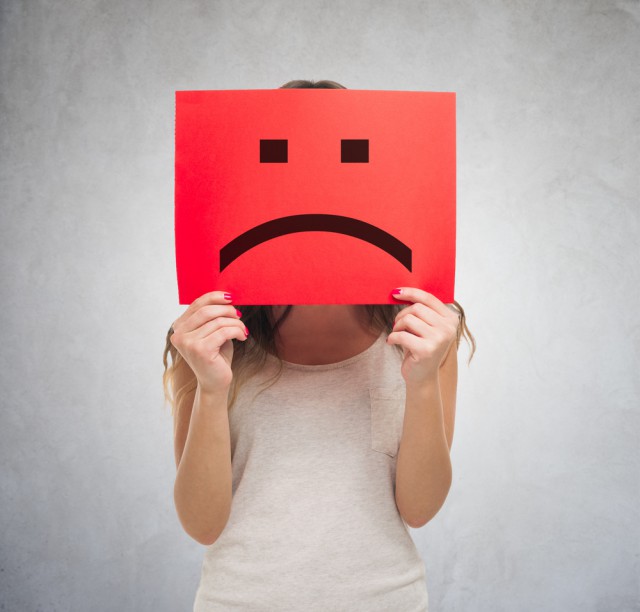 Samsung can't seem to catch a break with the Galaxy Note7 recall. For a while it looked like the replacement devices would put the exploding battery concerns to bed, but now it appears that the saga may be far from over.
The new batteries may no longer be a fire hazard, but follow-up reports from customers who have received replacement Galaxy Note7 units in South Korea reveal that they come with their own set of issues.
The batteries that Samsung uses in the replacement Galaxy Note7 units are said to overheat and lose battery life quickly. The first issue has not caused any device to catch fire so far, though, and can actually be considered as normal given the fact that the smartphone makes use of fast charging technology to top up its 3,500mAh battery rather quickly.
The battery life issue is unexpected and, quite possibly, more pressing. Customers say that the battery usage graph on their new units shows "inconsistent" charging. A report claims that a replacement Galaxy Note7 lost 40 percent charge "quickly" -- and overheated -- after being plugged in for charging.
Another customer reports that their new Galaxy Note7 lost 26 percent charge -- dropping from 75 percent to 49 percent -- in 39 minutes. A third report says that a new Galaxy Note7 lost one percentage point of charge every second while the device reported being charged.
These could very well be software issues which Samsung could easily fix through a software update, but whatever the reason for these problems the company better fix them as soon as possible. Most customers will probably forgive it for making them go through the hassle of exchanging affected Galaxy Note7s, but they will surely have a problem with receiving units touted to be "safe" that still fail to work as expected.
Photo Credit: Minerva Studio/Shutterstock