Actiance seeks to scoop up HP Autonomy customers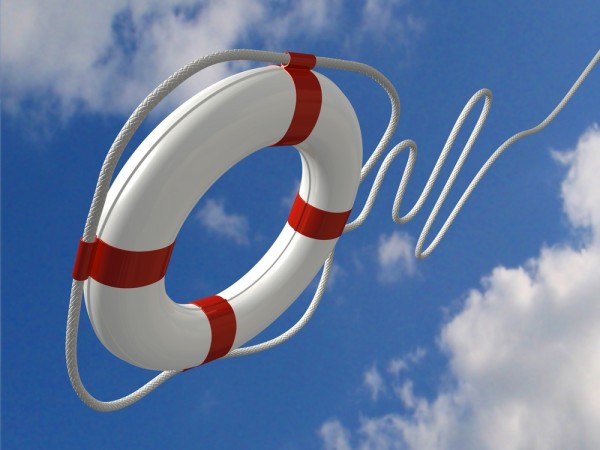 HP Enterprise's announcement earlier this month that it was spinning off its 'non-core' software business, including the Autonomy big data solution to Micro Focus, has left many customers worried about the future.
Archiving, analytics and compliance specialist Actiance is hoping to attract these users with the launch of an Autonomy Safe Landing Program, letting users easily transition to its Alcatraz archiving product.
Alcatraz is a web-scale cloud archive designed from the ground up to store email and social communications in context. With fast search, high-performance import and exports, and robust APIs it lets companies discover insights while ensuring supervisory and surveillance workflows, and robust analytics with insights on what's being captured.
The Safe Landing Program gives organizations using Autonomy access to annual service credits to offset the cost of Autonomy migration fees, along with help with policy migration to migrate retention, legal hold, and supervision policies. It also offers a no-cost health check to plan migrations and complimentary training programs for end-users, legal, and supervisory staff.
"With regulatory scrutiny keeping pace alongside the rapid adoption of new communications channels, companies need to be proactive about adopting governance solutions that help them stay ahead of compliance and lower their risk for fines and penalties," says Kailash Ambwani, president and CEO at Actiance. "Traditional archives are not built to handle the exponential increase in communications data volumes. Alcatraz is a web-scale archive with advanced supervisory features, open APIs, and analytics support that was purpose-built to meet today's rigorous compliance demands".
You can find out more about the Autonomy Safe Landing program on the Actiance website.
Photo Credit: Slavoljub Pantelic/Shutterstock