How to restore the Control Panel shortcut in Windows 10's Win+X menu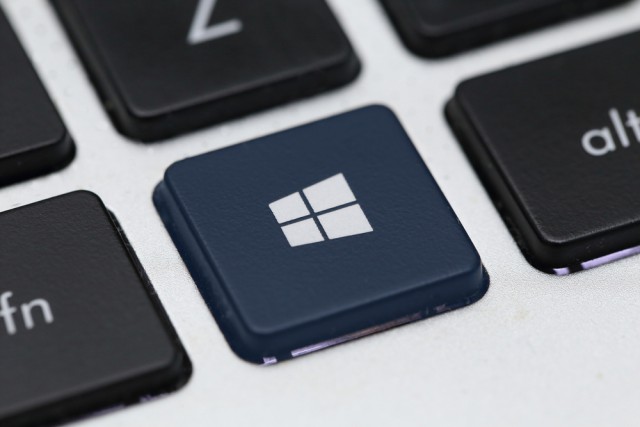 With Windows 10, Microsoft has encouraged users away from the Control Panel in favour of the newer Settings. This is fine for many things, but there are still times when the Control Panel is needed.
In recent builds of Windows 10, the Control Panel shortcut has vanished from the Win + X menu (which can also be accessed by right clicking the Start button), leaving some people perplexed about how to change certain settings. Thankfully, there is a way to get the shortcut back in the latest Insider builds.
As noted by ghacks, there are in fact two ways to go about restoring this helpful shortcut -- the easy way and the not-quite-so-easy way. If you like to get hands on with Windows 10, you might like to try the latter option. Before you start, you'll need a copy of the old, missing shortcut -- you can download this file from Deskmodder and extract its contents.
Press the Win + R, type (or copy and paste) %LOCALAPPDATA%\Microsoft\Windows\WinX\Group2 and press Enter.
Copy the extracted file into the folder, changing the name if you like.
Restart your computer or just kill the Explorer process and the Control Panel entry will be restored to its former glory.
You could also move the shortcut to a new position by moving it to the Group1 or Group3 folder.
If you're feeling lazy, the easy way to restore the link is to download Win-X Menu Editor -- the choice is yours!
Photo credit: charnsitr / Shutterstock