Yahoo locks in users by disabling email forwarding to other accounts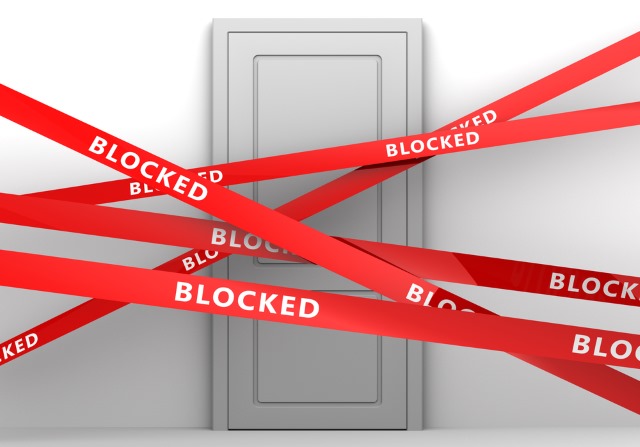 Yahoo has had a dramatic fall from grace in the last couple of weeks. While far from the most popular email service out there, it maintains a relatively healthy user base -- but all of this changed with news of a security breach resulting in the theft of 500 million account details, and the revelation that the company secretly scanned emails for the NSA.
While there has not exactly been a mass exodus away from Yahoo, many users have started to question their loyalty to the company and investigate the alternatives. If you are thinking about abandoning Yahoo, the company has put something of an obstacle in the way -- it has disabled email forwarding, saying the feature is now 'under development'.
Mail Forwarding is an incredibly useful feature for anyone with multiple email addresses who does not want to have to log into multiple sites to check their messages. Emails sent to a Yahoo address can (or could) be automatically forwarded to, say, a Gmail account. But if you've not already set up this feature, you're out of luck; it is no longer possible to enable automatic email forwarding to new addresses.
It could just be unfortunate timing, but with the double whammy of bad news from Yahoo recently, it is understandable that people would start to see a connection between people wanting to leave and Yahoo making it more difficult to do so. Associated Press noted that the change came at the beginning of the month, and Yahoo's help pages now say:
Automatic forwarding sends a copy of incoming messages from one account to another.

This feature is under development. While we work to improve it, we've temporarily disabled the ability to turn on Mail Forwarding for new forwarding addresses. If you've already enabled Mail Forwarding in the past, your email will continue to forward to the address you previously configured.
This is a real shame for anyone looking to move to a new provider. By enabling forwarding, it would be possible to keep an eye on an older Yahoo account without the need to visit Yahoo.
It is hard not to view this with suspicion. Email forwarding is a very basic feature that has been operational for years -- and is available from countless other email providers -- so to suddenly decide that it is essentially a beta product smells more than a little fishy.
But Yahoo is keen to calm concerns. In a statement to CNET, the company said:
We're working to get auto-forward back up and running as soon as possible because we know how useful it can be to our users.

The feature was temporary disabled as part of previously planned maintenance to improve its functionality between a user's various accounts.
Photo credit: Mmaxer / Shutterstock