HP announces refreshed line of Windows PCs for the holidays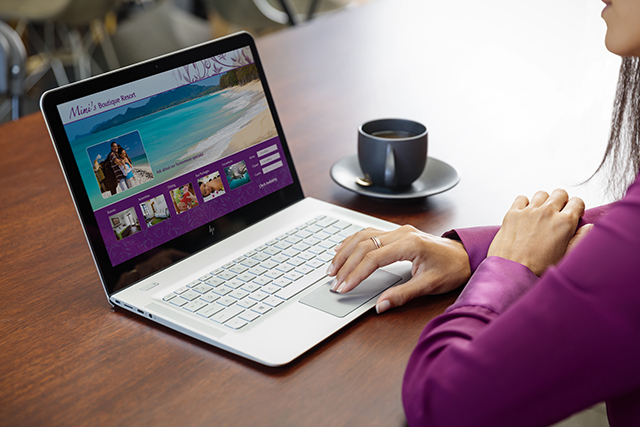 It seems like it was just yesterday we were putting up the decorations, and we've only just put away the bathing suits. Now it's time to think about going through the whole cycle again. We know some of the new tech that will be hitting the store shelves this forthcoming holiday season because some was announced way back in January at the Consumer Electronics Show.
On the other hand, some is only just being unveiled, hoping to capture the news cycle and be fresh in consumer minds as the wish lists begin to get written. One of those companies announcing new devices is HP, which is refreshing its lineup of Windows computers.
Coming to market are the second-generation HP Spectre x360, HP ENVY Laptop, HP ENVY A10 27, and the HP ENVY 27 Display.
"Premium customers have high expectations around device performance and quality for consuming media and productivity whether at home, work or on the go", says Kevin Frost, vice president and general manager of consumer personal systems at HP. "We are strengthening our leadership in premium with our redesigned PC portfolio to deliver big power in thin and light designs to be even more portable and revolutionize our all-in-one to bring amazing sound into the home".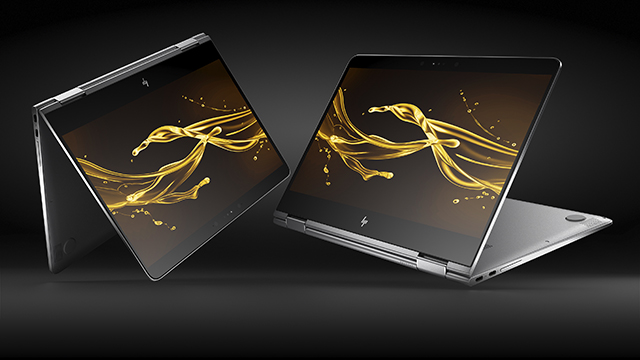 The Spectre x360 claims 15 hours of battery life. This, HP says, is accomplished with 7th generation Intel Core processors and a slim 57.8W battery. The 13.3 inch screen has a thin 10mm bezel and is only 13.8mm thick -- 2 mm thinner than the previous model. The overall weight has been slimmed down to 2.85 lbs. It features two USB-Type C ports with Thunderbolt 3 support and a USB-Type A 3.0 port. You can now choose between Core i5 and i7 processors.
The Envy Laptop (pictured at the top) also comes with a 13.3 inch screen, but weighs slightly more at 3.15 lbs. It also features an i5 or i7 processor and comes with 16GB of RAM and a 1TB SSD. It promises a fast charge of "90 percent in 90 minutes".
The HP ENVY A10 27 is a powerful desktop that would be great for gamers. It sports a large 27 inch screen, a 356GB SSD and "NVIDIA GTX 950M graphics card with 4GB GDDR5 video for blazing fast 3D gaming performance". You can also buy the monitor alone if you want to pep up an existing system.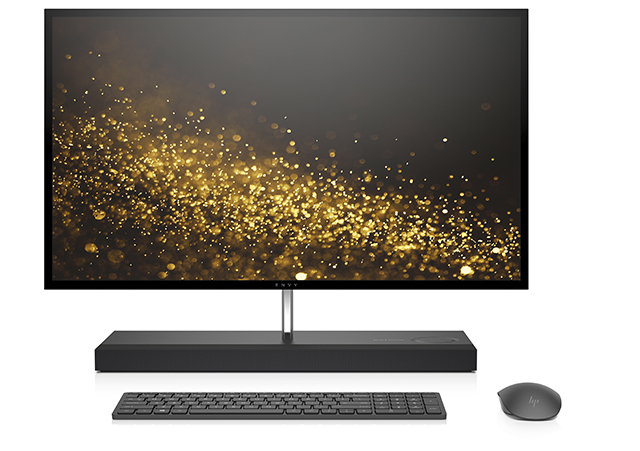 Release dates are staggered, naturally. The Spectre x360 is available today at a price of $1,049.99, while the HP ENVY Laptop hits the market on October 26th for $849.99. The HP ENVY Display 27 releases on December 4th and retails for $499.99. The HP ENVY 27 All-In-One will set you back $1,299.99, and will be available "sometime" in October.
All computers come with Windows 10, so if you, or someone on your shopping list, is in the market for a new PC this holiday season, then these may be something to take a look at.