Google's updated privacy policy means personally identifiable ad tracking is now go, go, go!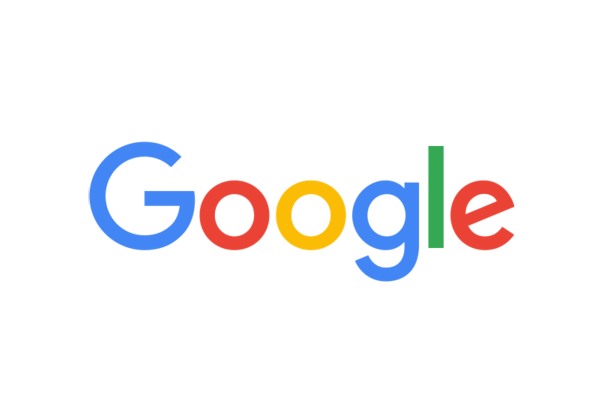 That Google encroaches on user privacy is not a startling revelation by any stretch of the imagination. But a recent change to the company's Privacy Policy means that information from DoubleClick ads can now be used to identify individuals and track them online.
The changes to the policy have not been hidden -- the details and alterations are visible in an archived copy of the document -- but it has not been advertised either. The implications of the change are huge. Since purchasing DoubleClick back in 2007, Google kept identifiable user data separate from anonymized ad tracking. This is no longer the case.
See also: Google will show different search results to mobile and desktop users in the coming months
What this means is that Google is now able to gather more data than ever about its users, and it is then able to use this information to not only deliver targeted advertising, but also track their internet usage across devices. While Google once said: "We will not combine DoubleClick cookie information with personally identifiable information unless we have your opt-in consent", its policy now reads: "Depending on your account settings, your activity on other sites and apps may be associated with your personal information in order to improve Google's services and the ads delivered by Google".
While the delivery of very closely targeted ads is clearly beneficial to both Google and advertisers (and even, some might argue, for users who are tired of seeing ads that have not relation to their interests) the possibility for even more widespread data collection and web tracking is an obvious cause for concern.
With Google's business model pretty much built around advertising, the move is perhaps not entirely surprising, but the company has long protested its desire to uphold user privacy. This pretence has now been blown to smithereens.
Google maintains that the new arrangement is opt-in. but it has already managed to trick large numbers of users into opting in without full comprehension of the consequences. You may well have been invited to enable "some new features for your Google account" -- this was your invite to opt in (of course, you could have clicked through to read a lengthy and impenetrable explanation of what this meant but, realistically, how many people do? Google knows full well that it is a vanishingly small number). It's an underhanded tactic, but it's something we have come to expect from Google.
You can, you'll be pleased to learn, opt back out of this new feature, so you might want to check your settings: