How to disable new tab article suggestions in Chrome 54 for Android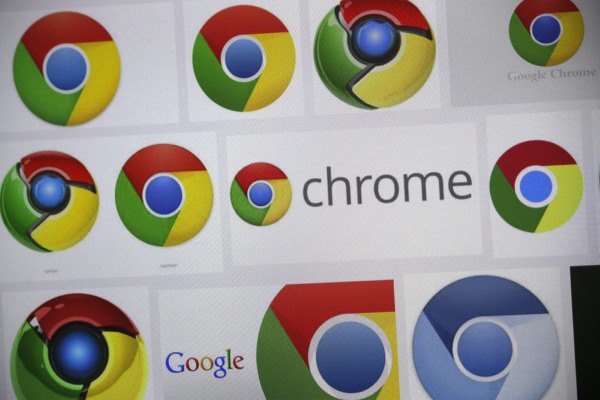 If you've updated Chrome on your Android smartphone to version 54, you may have noticed an annoyance. When you open a new tab, Google has now decided to spam users with "article suggestions". These -- you will be pleased to hear -- can be banished.
There's more than one reason that you might want to get rid of these suggestions, not least of which is that the feature involves Google keeping an eye on the sites you visit to come up with the suggestions. But the feature also replaces the far more useful bookmarks, and this is going to be enough to tip many users over the edge. Here's how to disable article suggestions.
As with customizing Chrome in other ways, changing this new behaviour involves tweaking the browser's flags. This makes it possible to change settings that would otherwise be hidden, including the quietly announced ability to "view article suggestions for you on the new tab page".
Photo credit: 360b / Shutterstock