How to reset NVRAM on late-2016 MacBook Pro models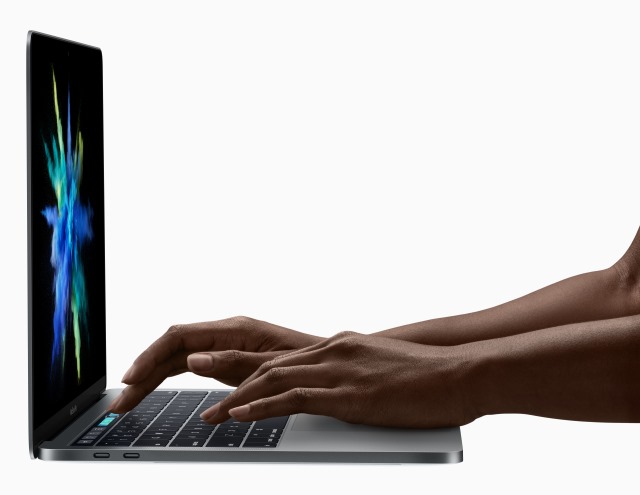 Things can go awry with any computer from time to time, and getting things back to normal is often just a matter of knowing the right trick. With a Mac, resetting NVRAM is a quick fix for a number of issues, and Apple has changed the way you go about doing this with the late-2016 MacBook Pro models.
One of the reasons for the change is that these latest models do not feature the startup sound, so timing the required key presses is a slightly different matter now. Here's what you need to do.
Previously, the trick was to press Command + Option + P + R after the start chime, and hold it until it sounded again. Now, rather than waiting for an audio cue, the initial press is really a matter of doing it as quickly as you can, and knowing how long to keep the keys held requires a little clock-watching.
Apple explains how to reset NVRAM on late-2016 MacBook Pro models:
Follow these steps to reset your Mac computer's NVRAM if you have a MacBook Pro (15-inch, Late 2016), MacBook Pro (13-inch, Late 2016, Four Thunderbolt Ports), or MacBook Pro (13-inch, Late 2016, Two Thunderbolt Ports).

Shut down your Mac.
Find Command (⌘), Option, P, and R on your keyboard.
Turn on your Mac.
Press and hold the Command-Option-P-R keys immediately after you turn on your Mac.
Hold these keys down for at least 20 seconds to ensure that your Mac completes the process correctly.
Release the keys.

After resetting NVRAM, you might need to reconfigure settings for speaker volume, screen resolution, startup disk selection, and time zone information.