Mozilla pulls Battery Status API from Firefox over privacy concerns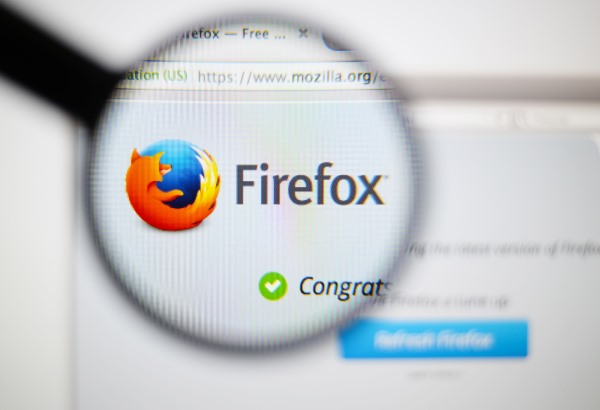 It was supposed to be a feature that allowed more efficient versions of websites to be delivered to people running out of battery power.
But the Battery Status API built into Firefox was also found to be problematic from a privacy point of view after it was discovered that visitors' battery levels could be used to track them online. In response to this the API is being pulled from Firefox.
The potential for the Battery Status API to be misused has been known for some time -- it is possible to track users even when they are using VPNs or a private browsing mode. One of the researchers who discovered the problems said the decision to pull the feature was unheard of. Lukasz Olejnik from University College London said:
I did not expect a web browser to completely purge an API, it's unprecedented. I am not aware of any similar development in the web's history.

I think that what matters most is the outcome. We suggested some changes in 2015, and expanded mitigation strategies were proposed this year. Mozilla has decided to completely remove the functionality. The fact that this is happening due to privacy concerns is ultimately important. We went a long way with understanding the importance of privacy, user control and awareness
People who expressed concern about Battery Status API had suggested a number of changes that could be made to improve the feature and enhance privacy. The API is still used in Chrome and Opera, and it is not yet known if they will follow Firefox's lead.
Photo credit: Gil C / Shutterstock