Best Windows apps this week

Two-hundred-and-six in a series. Welcome to this week's overview of the best apps, games and extensions released for Windows 10 on Windows Store in the past seven days.
Another week, another Windows 10 Insider Preview build. Wayne has you covered this time.
There have also been reports about more ads on Windows 10. Check out Mark's article on that.
As always, if I missed an app or game that has been released this week that you believe is particularly good, let me know in the comments below or notify me via email instead.
Discounts this week
Some apps are discounted for more than one week. Starting this week, only new apps and games are listed below. Check out the previous post in the series for past offers that may still be valid.
The following apps and games are discounted in the next couple of days.
App of the week
none this week
Other apps
File cards: Modern file manager suite ($6.99, no trial)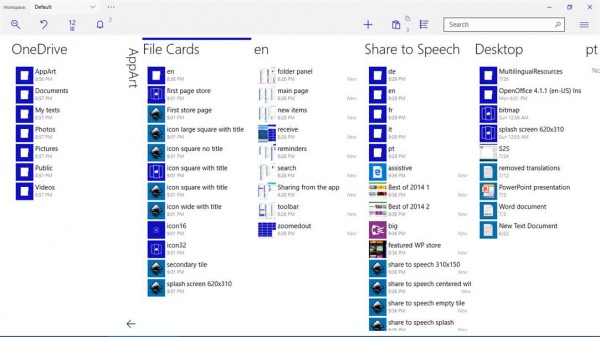 File cards: Modern file manager suite is a file explorer alternative for Windows 10 that enables you to add cards -- read folders and their content -- next to each other in the interface so that you can manage them at the same time.
It supports all major file operations like deleting, copying, moving or working with archives.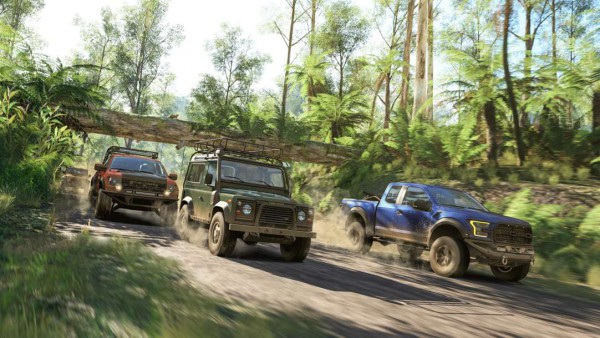 Play test Forza Horizon 3 if you are not sure whether Forza Horizon 3 is worth the money Microsoft is asking for.
The size of the demo is huge, more than 23 Gigabytes even though the approximate download size is listed as 19.99 GB on the Microsoft Store website.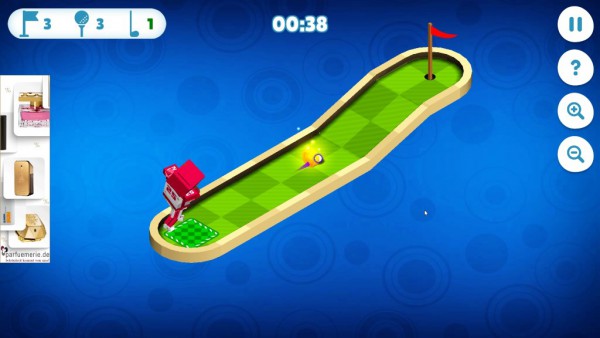 Mini Golf Buddies is a well designed mini golf game that you can play solo or with up to three friends in hot seat mode.
The game is rather simple, as you control only the direction and strength of your swing but nothing else.
The maps get tricky after some time though making it less likely that you will get hole-in-ones all the time.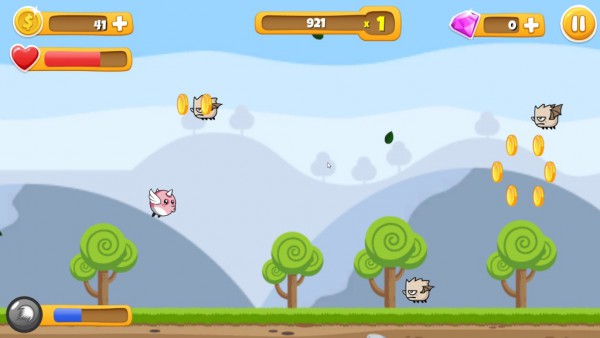 Plimpli Adventures looks like yet another Flappy Bird clone on first glance. The game takes the core mechanic -- tap or click regularly to control movement -- and adds enemies and shooting to the mix.
So, instead of being a one-key game it actually is more demanding than that.
The game features power ups and bosses on top.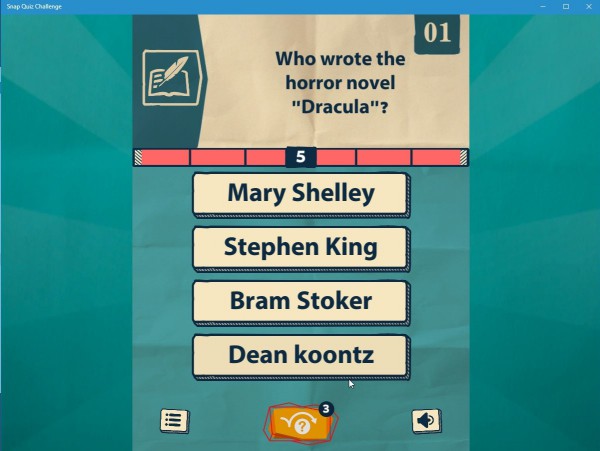 Snap Quiz Challenge is a fast-paced multiple choice quiz in which you try to get as many answers right as possible.
The game throws a question at you in form of text or an image, and it is up to you to pick the right answer from the four choices that are displayed on the screen.
You have a limited amount of time to find the correct answer, and it is game over if you pick the wrong answer or if time runs out.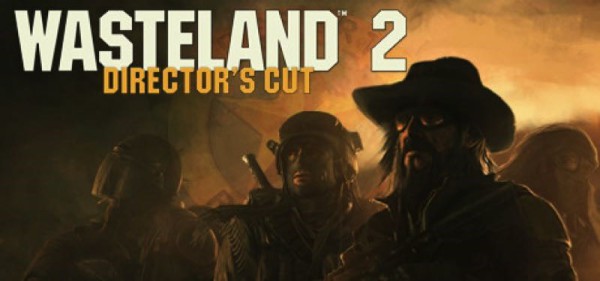 Wasteland 2: Director's Cut has been out for a while, but has just been released on Windows Store.
The roleplaying game plays in a post-apocalyptic world similar to that of Fallout but instead of going solo, you control a party of adventurers instead.
The game features hundreds of characters, lots of customization options, decision making that impacts future events, a perks system, and a lot more.
Notable updates
Series Tracker ships with a major redesign for the Windows 10 Anniversary Update.
Wish, the shopping application is an UWP app now.