Amazon is limiting the number of reviews you can write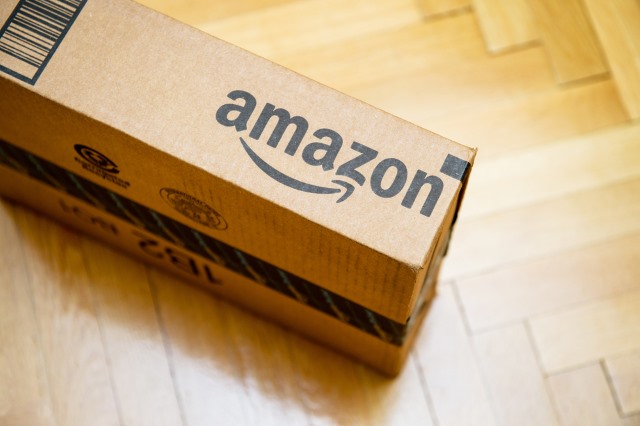 One of the benefits of shopping with Amazon is that you are able to read reviews written by other customers before you part with your cash. Now the company has updated its review policy, placing a limit on the number of reviews customers can write in a week.
The new limit means that there is now a maximum of five reviews per customer per week, but there is an exception. If Amazon is able to verify that products have been purchased by -- rather than gifted to -- the reviewer, the limit is increased. But it gets a little more complicated.
Strangely, the upper limit on non-verified purchase reviews does not apply to books, videos and music -- but Amazon has not given a reason why this is. In its updated Community Guidelines, the company says: "When we find unusually high numbers of reviews for a product posted in a short period of time, we may restrict the number of non-Amazon Verified Purchase reviews on that product".
In a statement to GeekWire, Amazon said:
We are introducing a policy change around customer reviews. Customers can now only submit a limited number of non-Amazon Verified Purchase reviews a week. The limit is five and the count is calculated from Sunday at 12:00am UTC through Saturday 11:59pm UTC. Customer's ability to submit Amazon Verified Purchase reviews will not be impacted. This policy also does not apply to Vine reviews or reviews on digital and physical books, music, and video. We're always innovating on behalf of our customers and shoppers consistently tell us that they value reviews from other shoppers who they know have purchased the product on Amazon.
Do you agree with the restrictions, or do you feel they're unnecessary?
Photo credit: Hadrian / Shutterstock