Best Windows 10 apps this week

Two-hundred-and-eight in a series. Welcome to this week's overview of the best apps, games and extensions released for Windows 10 on Windows Store in the past seven days.
The latest Insider Preview of Windows 10 brought along with it three new Edge extensions. Check out Ebates, Intel TrueKey and Read & Write if you run an Insider build of Windows 10.
As always, if I missed an app or game that has been released this week that you believe is particularly good, let me know in the comments below or notify me via email instead.
Discounts this week
The following list is a selection of the best deals. Make sure you check out the Store for all deals.
Some apps are discounted for more than one week. Only new apps and games are listed below. Check out the previous post in the series for past offers that may still be valid.
New Windows apps and games
Audio Jack ($3.49, free trial available)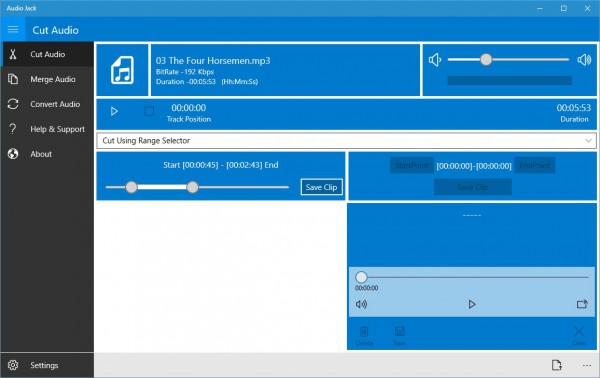 Audio Jack is a basic audio editor that you can use to cut and split audio files, merge or combine them, and convert them to other supported formats.
The application supports mp3, wav, wma and m4a only which means that any other format, flac, aac or ogg for instance, is not.
Electronic World ($2.49, free trial available)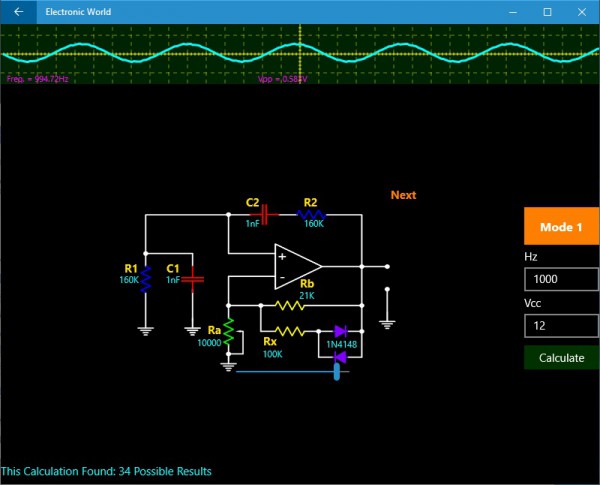 Electronic World is a simple application for electronic calculations.
It enables you to select a variety of components, including resistors, capacitors, transistors, voltage dividers and more.
All you need to do is select a component, fill out information such as the input voltage, and wait for the app to make all calculations for you.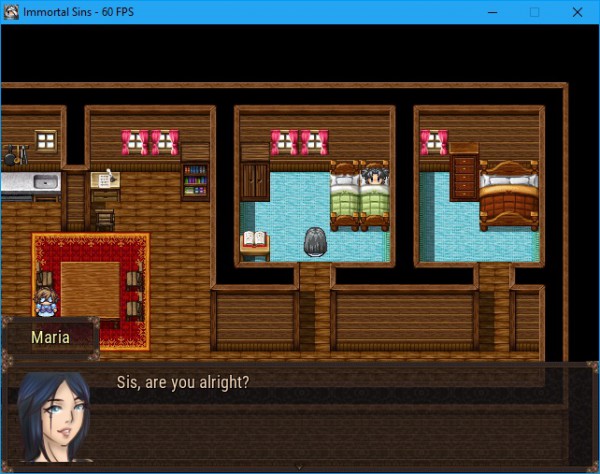 Immortal Sins is a so-called JRPG that plays like a traditional 16-bit era role playing game. Think of Final Fantasy IV for instance.
The game plays on a world map for the most part, but switches to turn based combat when you encounter enemies.
You can buy and loot stuff, equip your characters, learn magic, and assemble a group of adventurers to follow the main quest line.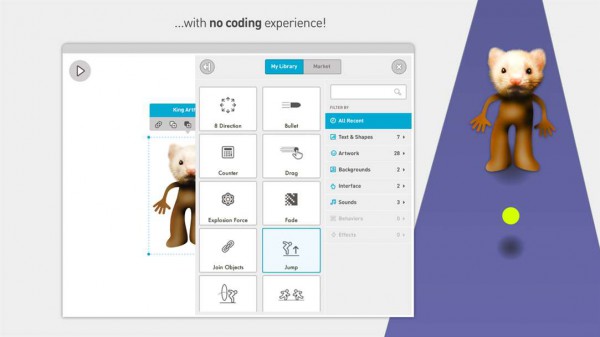 Ready Maker is a drag and drop (for the most part) software creator that enables you to create games and apps without coding experience.
The app requires an account that you may create when you start it up for the first time.
While it does not teach you how to code, it may introduce you to coding related activities such as creating events, loading assets and more.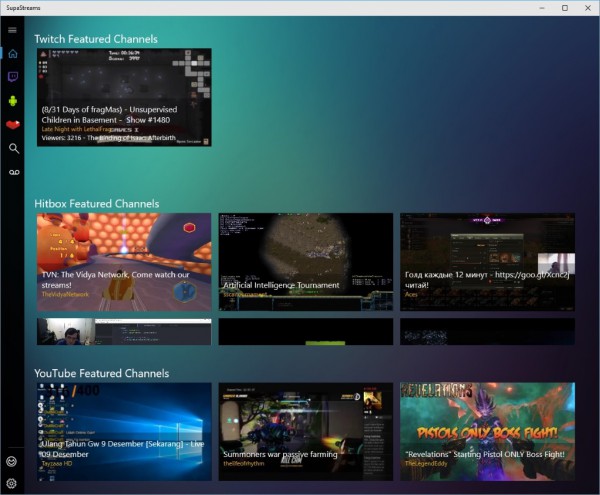 Game streaming is growing in popularity. This app brings you Twitch.tv, YouTube and Hitbox game streams in one interface.
It lists popular channels on the front, and if you want to tune in to one, you can simply click or tap on it to do so.
The sidebar links to stream listings of each channel individually. You may however favorite any stream and access them directly from the favorites section the app offers.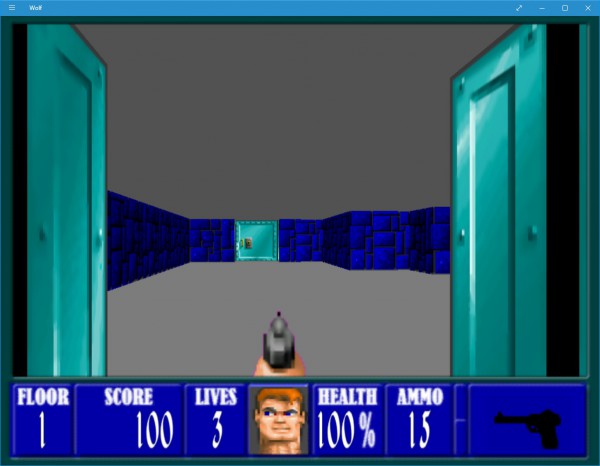 A remake of the classic 16-bit era game Wolfenstein 3D. The port is well done for the most part, but controls and movement are a bit clunky and need some work.
Other than that, it is all about shooting anything that moves and escaping the Wolfestein prison during the Nazi reign.
Notable Updates
GPSLogger Pro 2.0 brings route planner feature.
Groove Music gets music video support in latest PC and Xbox One update (Insiders only currently it appears).
Singular, a duplicate file cleaner, ships with new filtering and search options.
VLC Media Player update brings lots of fixes, improved performance, and more.