Google makes it easier than ever to switch from iOS to Android via the cloud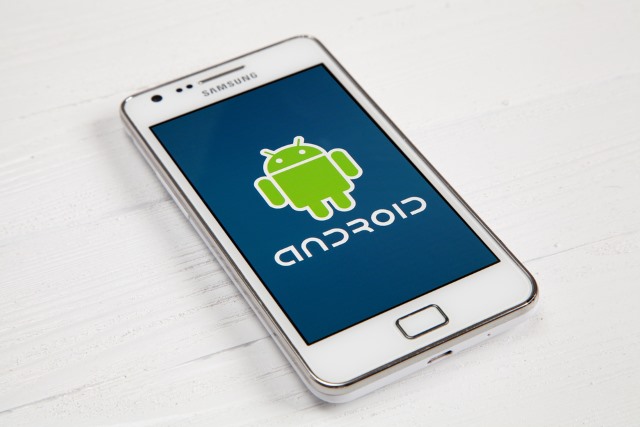 Christmas is a time that sees many people getting new phones -- and for Google this is the perfect opportunity to try to steal a few iPhone users. But the problem with switching from one mobile platform to another is making sure data migrates across. Thanks to Google Drive, this is now easier than ever.
Google has had a guide to switching from iOS to Android on the Android website for some time, but it has now been updated to reflect important changes that have been made to the iOS version of Google Drive.
The changes make the transition as quick and painless as possible. Gone are the days of backing up data from lots of individual apps separately, transferring and restoring. Now you can back up your address book, calendar, videos and photos, push them to Google Drive and then quickly download them on your new Android phone.
It's such a simple idea, it makes you wonder why things have not always been this way, but it would appear that Google has recently experienced something of a lightbulb moment.
Check out the full guide on Google's 'Switch' site.
Photo credit: George Dolgikh / Shutterstock