Protect yourself online with EFF's updated Privacy Badger 2.0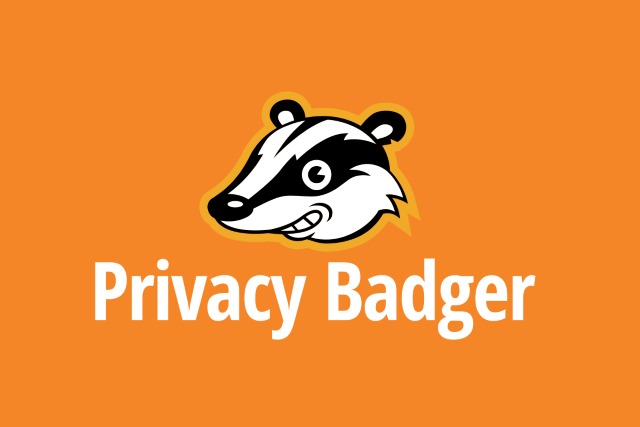 In the second decade of the 21st century, the blind excitement about the internet has worn off -- now users are aware of the dangers and are concerned about privacy. Cookies have been around for just about as long as web connections, but there are all manner of ways to track people and spy on online activity. This is something that Privacy Badger 2.0 aims to help with.
Coming from the digital rights group Electronic Frontier Foundation, the tool takes the form of a browser extension -- available for Chrome, Opera and Firefox. It blocks online trackers that can be used to monitor your activity, ensuring your privacy.
Of course, Privacy Badger is not a complete solution to the problem of online privacy -- and EFF does not claim that it is. The group is quick to point out that this is not an alternative to the likes of Adblock Plus: "Our aim is not to block ads, but to prevent non-consensual invasions of people's privacy because we believe they are inherently objectionable. We also want to create incentives for advertising companies to do the right thing".
Describing what the browser extension does, the privacy group says:
Privacy Badger spots and then blocks third-party domains that seem to be tracking your browsing habits (e.g. by setting cookies that could be used for tracking, or by fingerprinting your browser). If the same third-party domain appears to be tracking you on three or more different websites, Privacy Badger will conclude that the third party domain is a tracker and block future connections to it.
EFF points out some of the highlights of the latest version of the privacy tool:
Support for "incognito" or "private" browsing
Import/export capabilities, so you can export a backup of what Privacy Badger has learned about your tracker-blocking needs and import that into another browser
Fixes to "break" fewer websites, ensuring that you can both block trackers and enjoy rich content
Improved user interface translation for non-English-speaking users
Blocks to prevent WebRTC from leaking your IP address
Blocks to prevent HTMLl5 "ping" tracking
Notable speed improvements (Firefox only)
Multiprocess Compatibility (E10S) (Firefox only)
A single code base for both the Firefox and Chrome versions
You can grab yourself a copy of Privacy Badger 2.0 from the EFF website.